10 Free Merry Christmas Cards and E-cards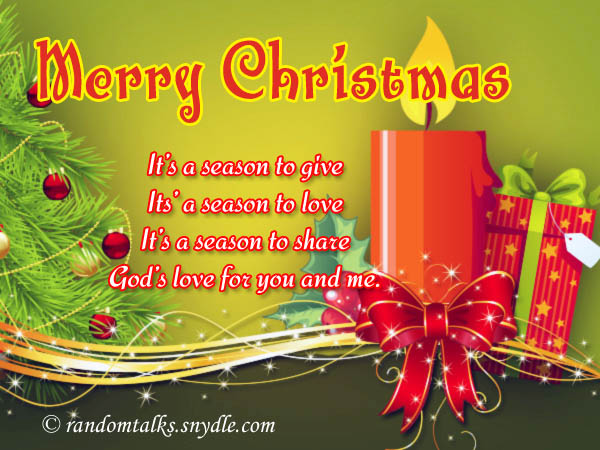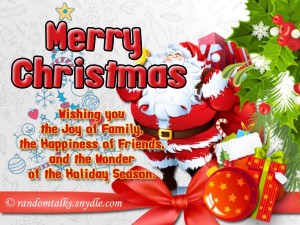 Here are some merry Christmas cards for you. Christmas is the season of joy and laughter. The time to spread love and goodness to the people we know and to every people we saw on the streets. It is the moment people unite to celebrate the birth of our savior Jesus Christ in a mangier in Bethlehem. It is also the right opportunity for us to pray for love and peace to all the people around.
So, extend your love and regards to your family and to those who are close to your hearts by sending them Christmas cards, texts and messages this Christmas season. Below are some of the free Christmas cards that you can download and print or share to your loved ones this holiday season.
Heartfelt Christmas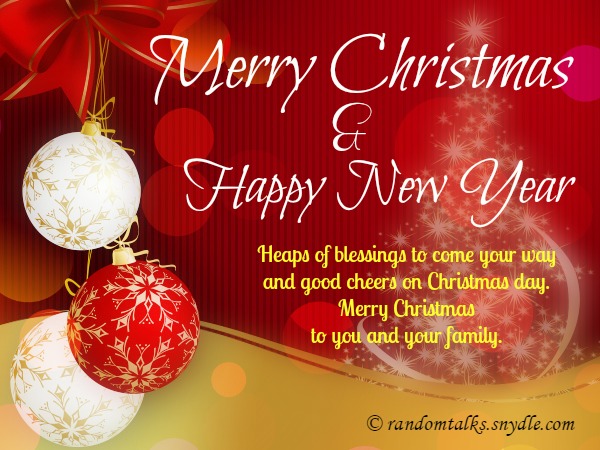 Christmas is just around the corner. Wish you loved ones a Merry Christmas with this heartfelt Christmas wishes. Wish them heaps of blessings and good cheers on Christmas day. This heartfelt Christmas card is perfect for them.
Season of Love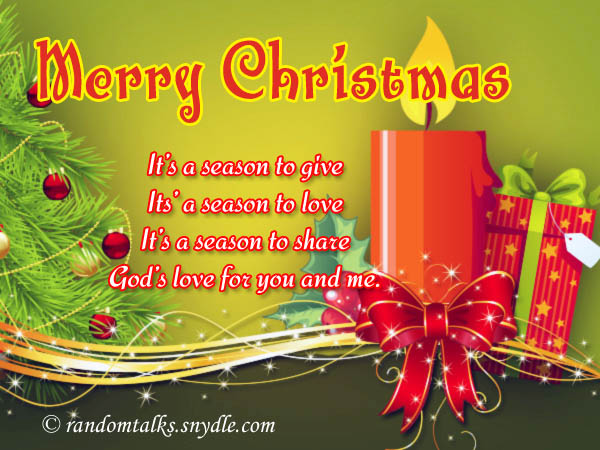 It's time of the year again. It's a season of love, sharing and God's gift to enjoy. Make sure that your family and dear ones know how much you care and appreciate them. With this beautiful merry christmas card, featuring a colorful elements of Christmas, they will surely be put on the cheerful mood this holiday season.
Gift of Love Card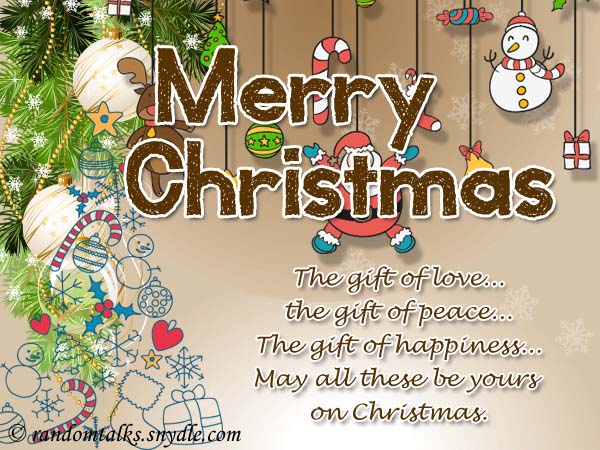 Give them the best gift on Christmas – the gift of love, peace and happiness. This cute merry Christmas card, featuring cute elements of holidays like candy canes, snowmen and Christmas trees, are perfect for kids or your friends.
Christmas Cheer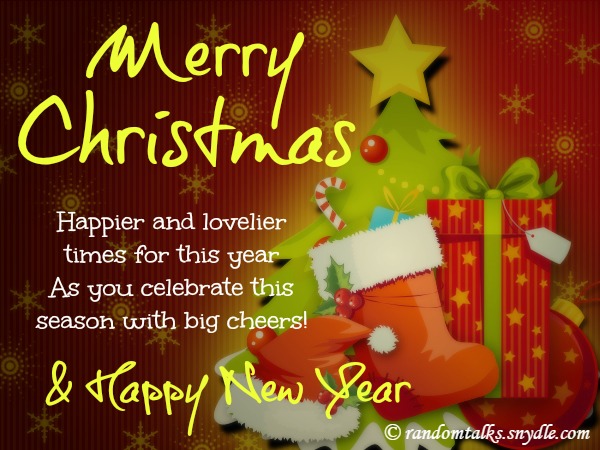 Share the Christmas cheer this holiday with this cheerful Christmas card. You may accompany your gift with this Christmas card. You can easily download and print this. But if you wish to greet your friends digitally, you may just share this on their social media site, or send via email.
Christmas Gifts Card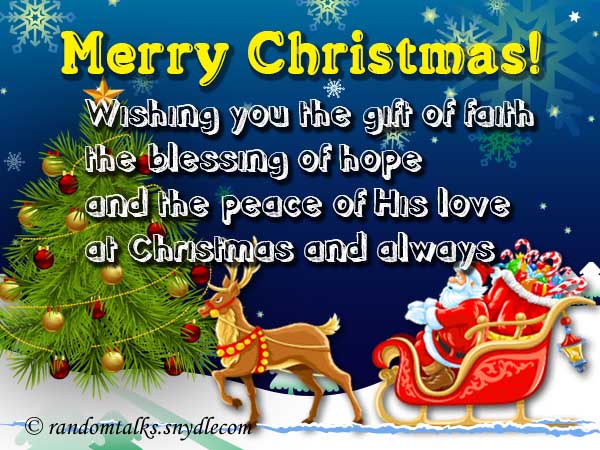 This colorful and stunning Christmas card is perfect to spread the cheers and good tidings of the holidays among your dear ones and acquaintances. This card features Santa on a sled and an elegant Christmas tree. The wordings are also perfect for those who want to send a heartwarming greetings.
Merry Christmas Card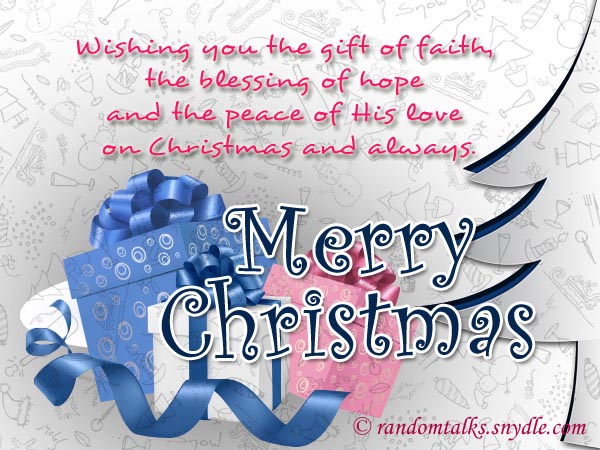 Wish your family and dears with the most beautiful gift on Christmas. You may give them the gifts of blessings, faith, hope and happiness this Christmas through this card.
Warm Wishes on Christmas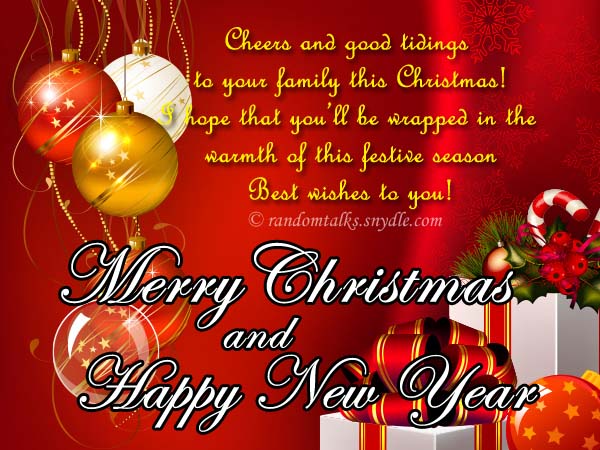 Spread the good tidings and good cheer that this holiday brings among your friends and family. Send this beautiful Merry Christmas and happy new year card with beautiful greetings and designs. This card features elegant Christmas bauble and gifts on the side. This is surely a delight for anyone.
Good Wishes on Christmas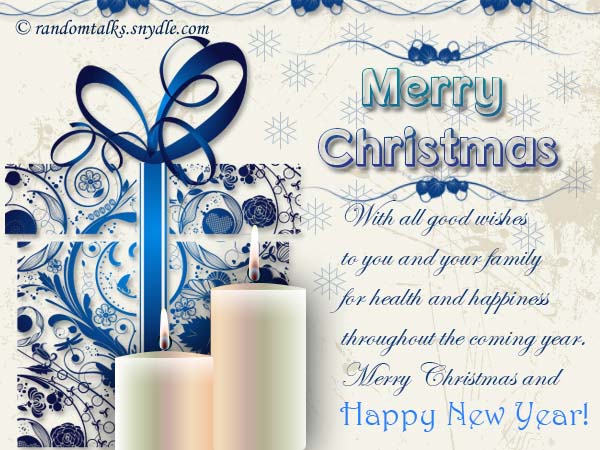 Light up and make the Christmas brighter with this beautiful Christmas card featuring Christmas candles and a heartfelt greetings that wish everyone a good health and happiness throughout the year.
Christian Christmas Card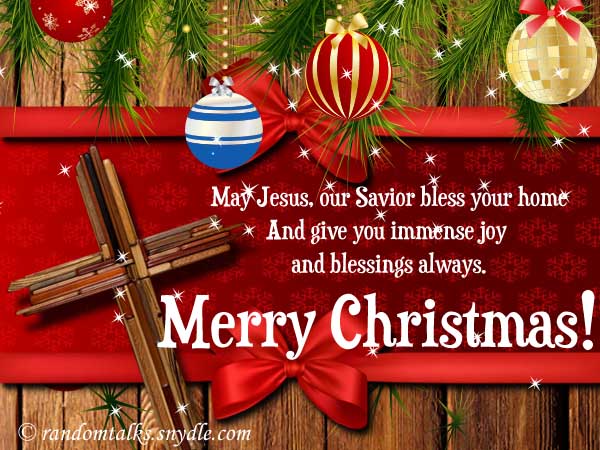 But for those who prefer something religious and heartwarming, this christian merry Christmas card is perfect for you. This card features a very beautiful Christmas message.
Free Printable Birthday Invitations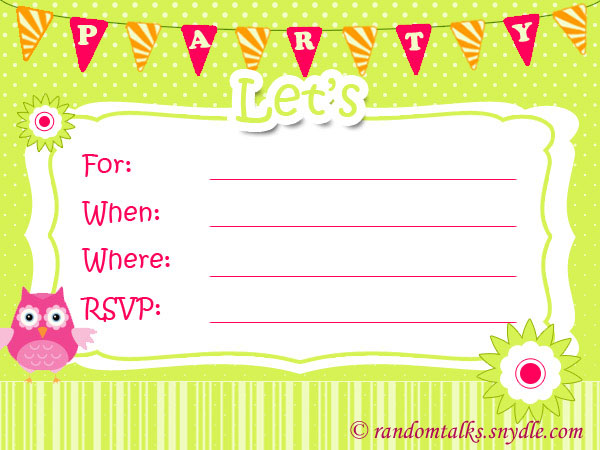 Here are some free printable birthday invitations for you if you want great invites for your party yet you don't have budget and time to get one. Get your printer and craft paper for printing. These free birthday invitations are ready to be printed. You can either edit the image and fill the blanks with the details before printing or print the invitation and write the details afterwards.
These printable birthday invitations are absolutely free to use and are ready for printing. You can save time and money by using these free printable invitations. To download these invitations, just right-click the image and choose "save image as". Or, click the image and the image will open in new tab. Then, right-click and select "save image as". Ready to print one? Browse these free birthday invitations for print.
Free Printable Birthday Invitations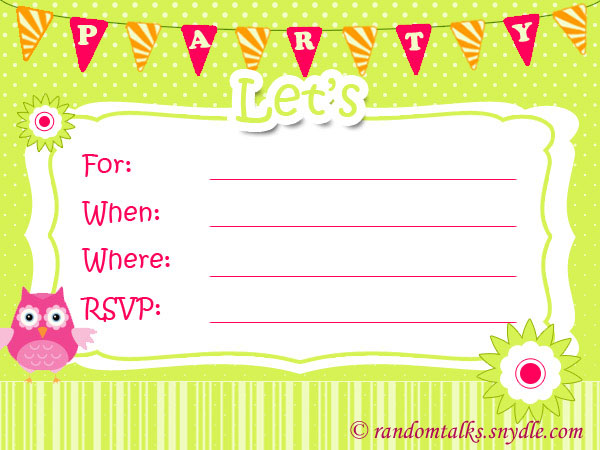 Let's Party Invitation: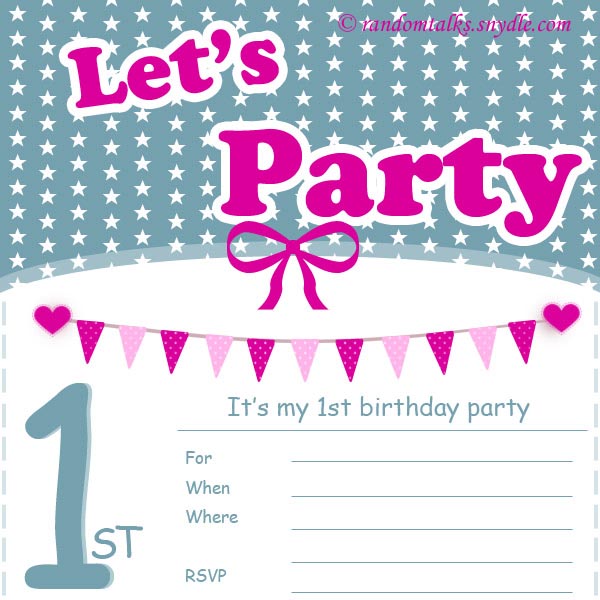 1st Birthday Invitation: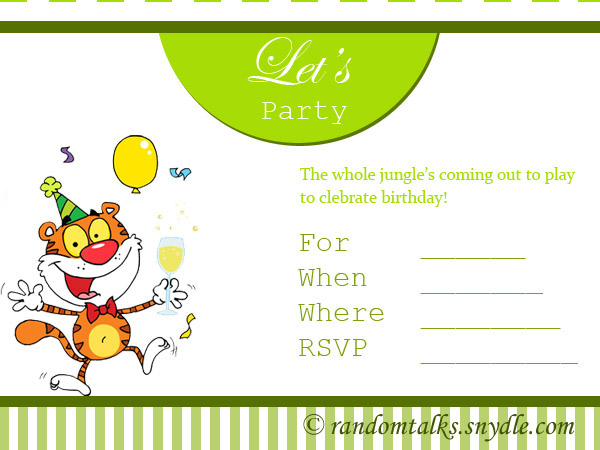 Party and Have Fun:
Printable Birthday Invitations for Kids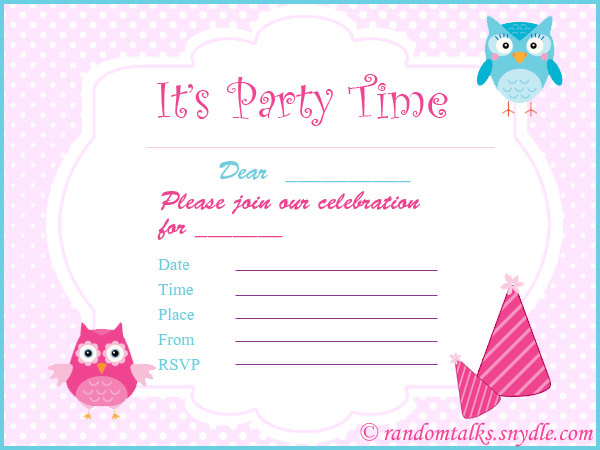 It's Party Time: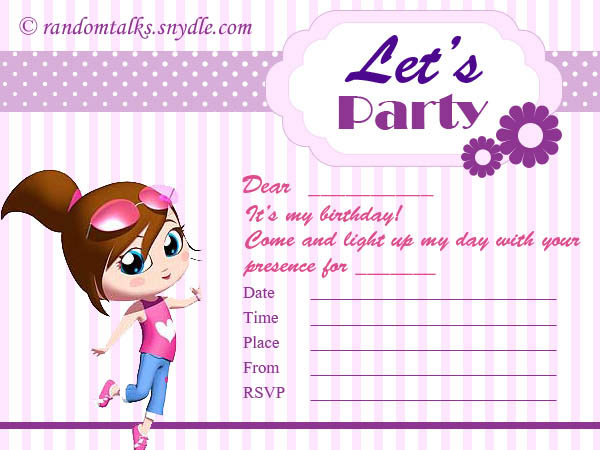 Let's Party Cuties: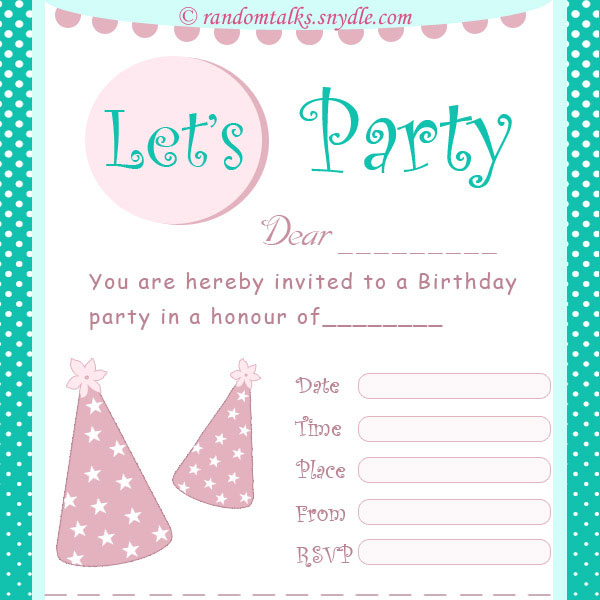 Cute Birthday Invites:
Printable Birthday Invitations for Boys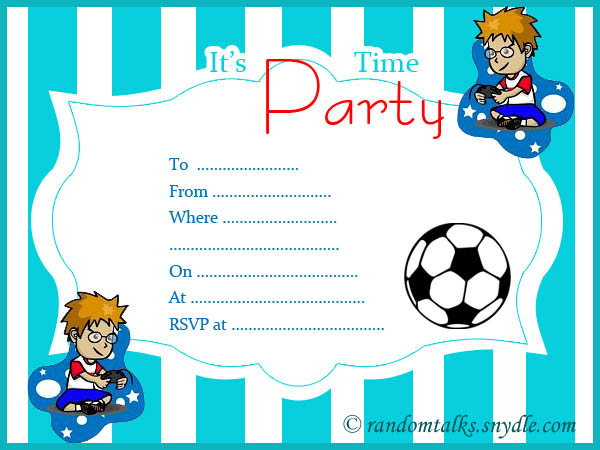 Boys, It's Party Time!: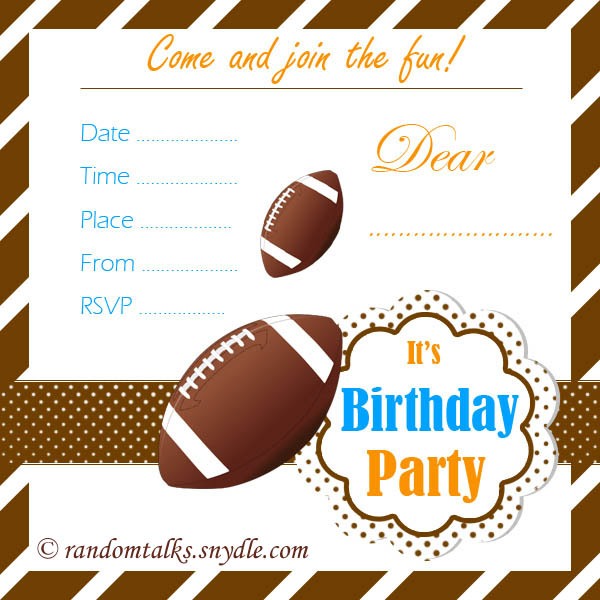 Rugby-themed Party Invite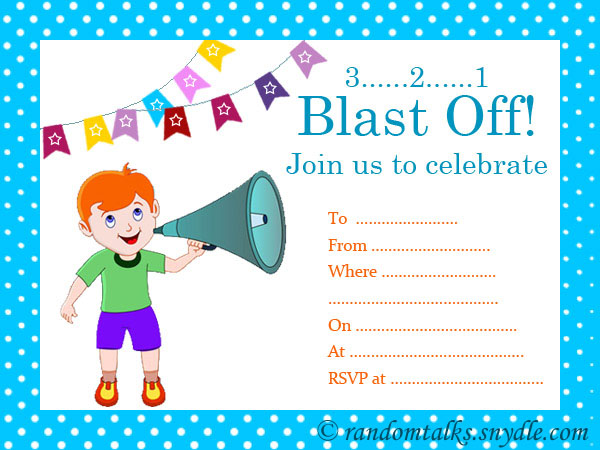 Blast-Off Invites
Printable Birthday Invitations for Girls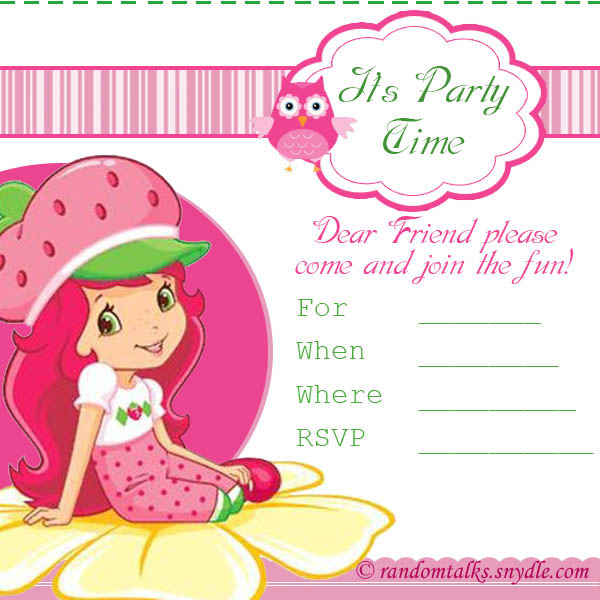 Sweet Child o' Let's Party: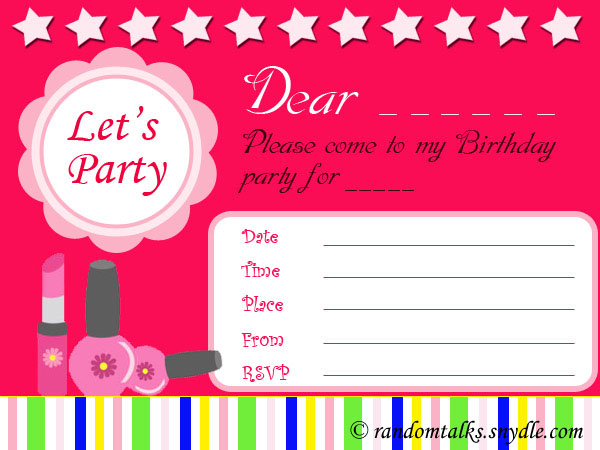 Pink Party Invites: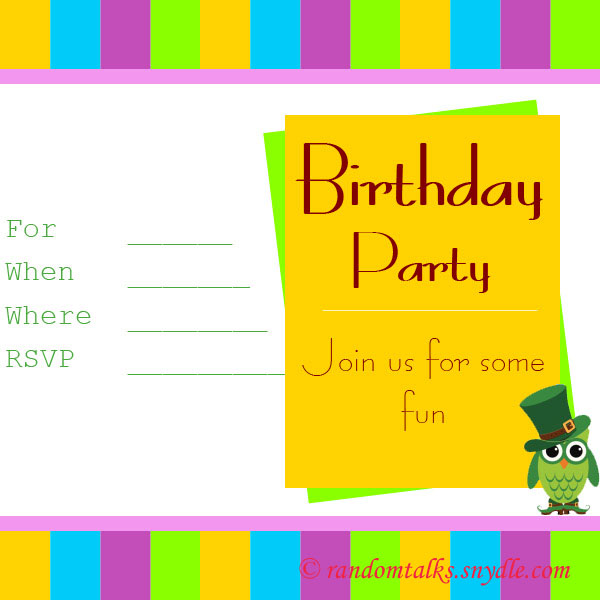 Colorful Party Invites:
Printable Birthday Invitations for Adults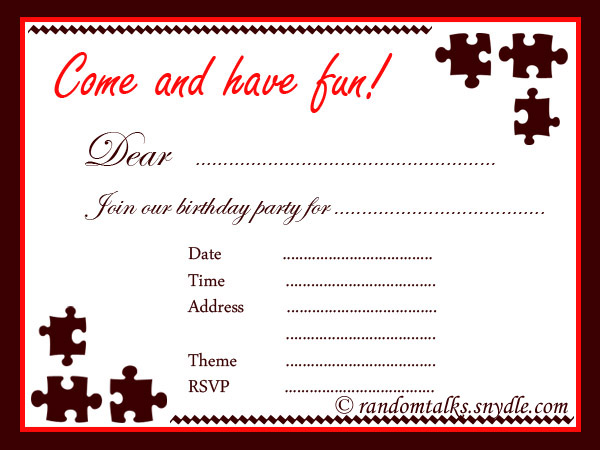 Puzzle Pieces: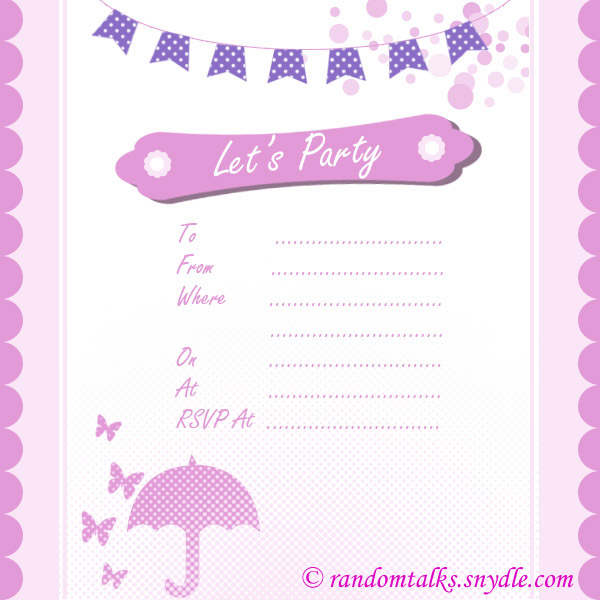 Purple Let's Party!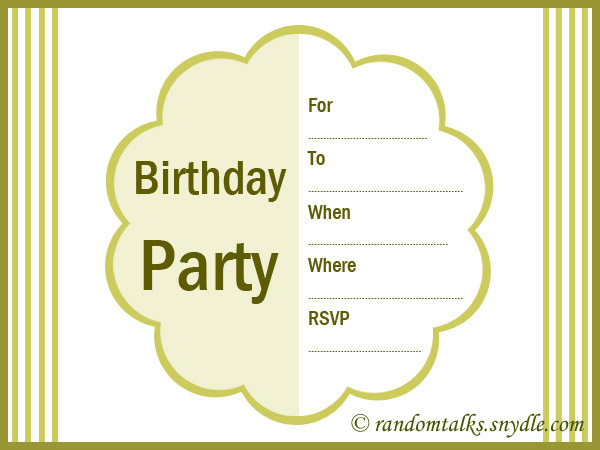 Birthday Party Invites:
10 Free Happy Birthday Cards and Ecards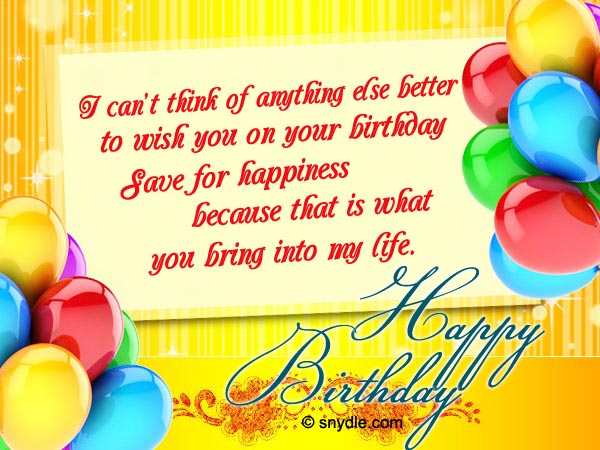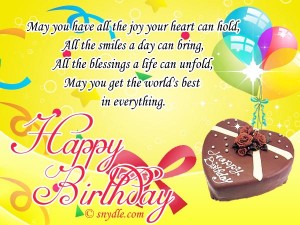 All of us have a special day each year on which we celebrate the day we came into this world, and celebrating birthdays is something that most of us look forward to and especially when we have good friends and loved ones to celebrate with. Even more than just receiving gifts and presents when someone remembers our birthdays and sends us greetings and birthday cards it makes us feel very loved and esteemed.
When a loved one or a friend is celebrating their birthday make their day more special by sending them birthday cards that will warm their hearts and make them know that they are cherished. Your happy birthday cards may make a difference in the way someone will celebrate their special day. Just a few words to your birthday cards should do the trick and you may be surprised at the way your simple gift will be received and how much joy it will bring to someone's special day. Here are some good birthday cards online that you can send to your loved ones on their birthday.