Birthday celebrations won't be complete without birthday cakes to topple with. Choosing the best designs that are appropriate for the age and character of the celebrant are two important things to consider for this. The traditional chocolate roll can still work, but if you want to make the special day truly memorable, you can choose a cake that can fit his or personality.
Cake designing has been taken into a new level in its centuries of existence. It's time to take his or her birthday party to a new level. Cake designing is not anymore just an act of putting together slabs of cake sponges on top of each other.
Cake designing is already considered as part of the art world and you can find several cake designs that can make a non-cake person swoon in admiration. Because of this, your little celebrant should also have a piece of the new era of cakes by giving the best birthday cakes on the day that has marked his existence.
Birthday Cakes for Girls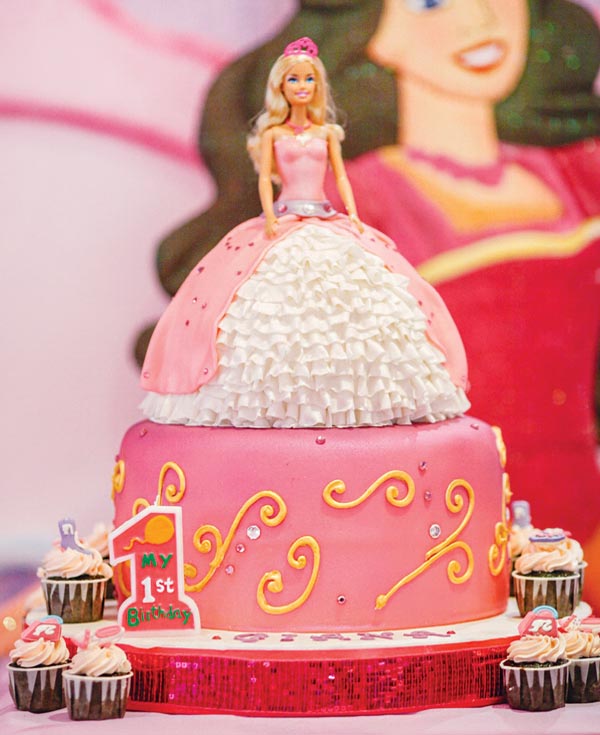 Girls like a colourful and impossibly designed cakes that are intended to replicate the likeness of sugar, spice and everything nice. Most designs have Barbie, pretty-in-pink and floral designs that have the niche of sweetness. The colours of course are bright pink and royal purple for a mouth-watering sugat coat.
Kids Birthday Cakes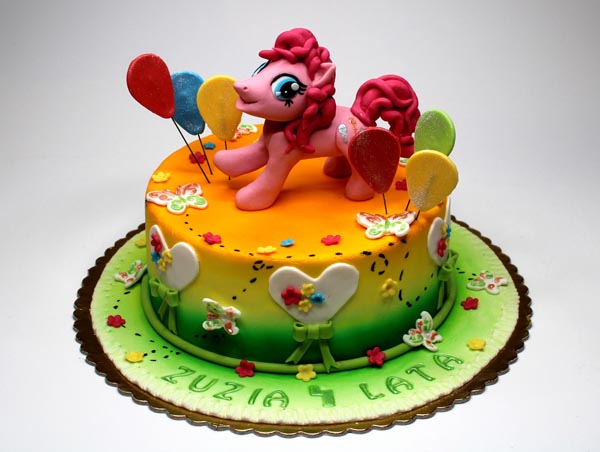 Safari and animated farm animals are the most generic cake designs for kids. There is a lot of emphasis on the sugar-coating, which are usually bright and well-defined in order to attract the target age bracket. Some cakes also feature candy designs that have exaggerated shapes and vivid colors, especially in yellow and red, which are associated to food.
Birthday Cakes for Boys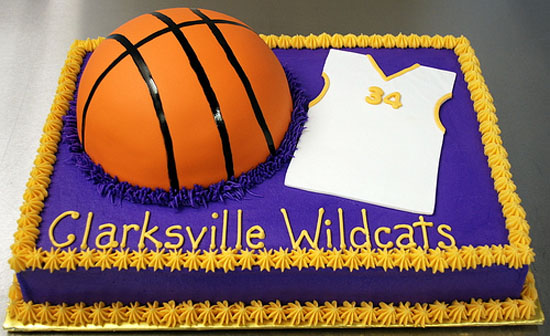 For boys, we also want something colourful and attractive to the eyes. But unlike that of birthday girl cakes, these have designs that feature sports and superheroes– could be baseball, spiderman, the green lantern, basketball or football. Usually, the heavy designs are replicated on top of the cake, especially if there are multiple layers.
1st Birthday Cakes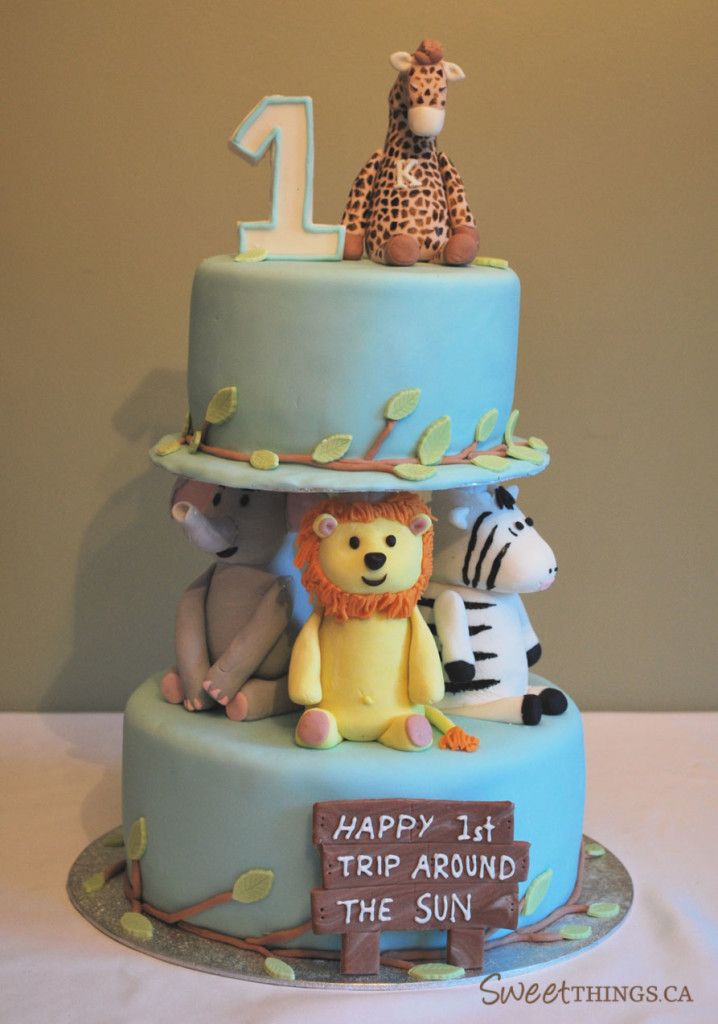 When we celebrate the birthday of a one-year-old, there's bound to be a huge figure of the number one in order to establish that the little tyke has just turned one. Still, because it's a little child's birthday, the frostings are colourful and playful, usually with the help of a few jelly bean toppings and lollipops.
21st Birthday Cakes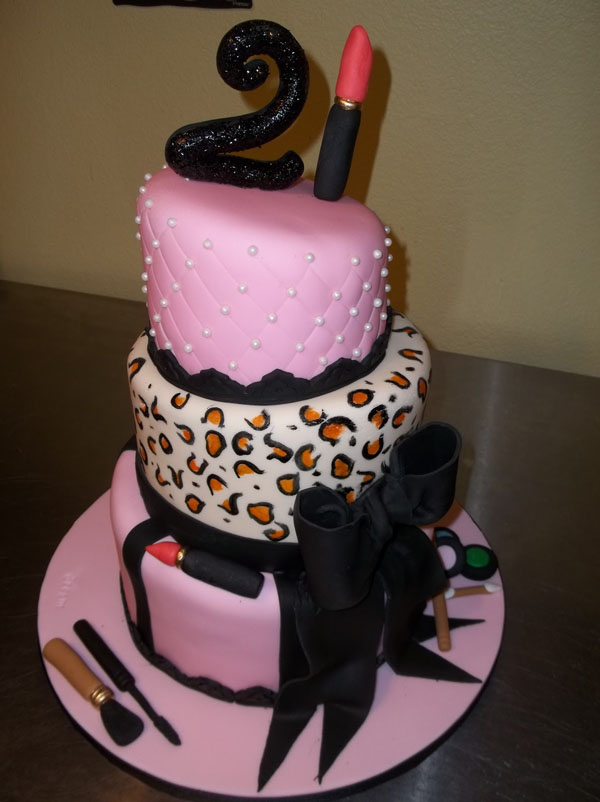 These types of cakes are not meant to attract a teenager or a kid (but still, they might work). But to please the celebrant, the ideas on these are more of cocktail designs and more abstract, cutting loose from the bright colors and turning them into two to three palettes. Sometimes, the designs also have bowler hats and vintage hats on top of a three-layered cake.
18th Birthday Cakes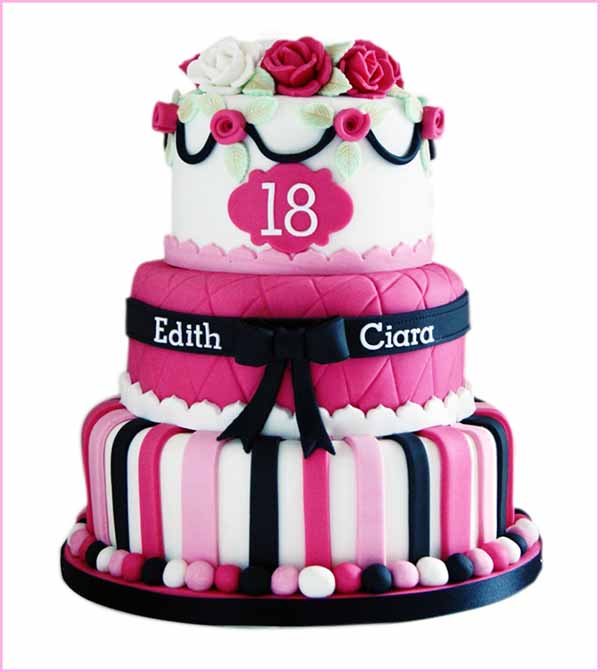 The famous line "not a girl, not yet a woman" is the general paradigm for these designs. The colors usually (especially for a girl) are pink and purple, crazily design into an abstract on the cake, but unlike a little girl's cake, you won't find Barbie or Dora on top – just the colors to establish the coming-of-age aura.
50th Birthday Cakes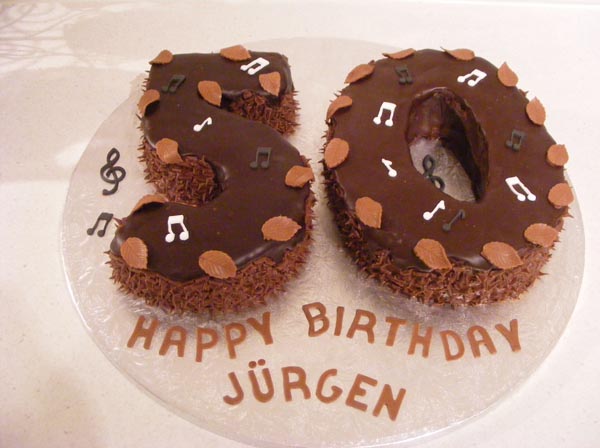 More metallic colors in the vintage type are the usual palettes for this cake type. Vintage is the kind of theme that works best to make a cake for a fifty-year-old. It would be weird if Spiderman or Barbie was on top of this cake. This focuses more on establishing a "golden" touch, so the designs are more earth-ly with an autumn touch. Chocolate sponge cakes tend to work best here.
Princess Birthday Cakes
Obviously, we have to put a princess with all of her frills in this cake. But there is a variety of princess cakes to choose from, especially if she's a fan of Disney princesses. Of course, the shades of the color design vary according to the Disney princess: Ariel would feature blue and green color designs for an underwater feel; whereas Belle can have a more brightly yellow theme.
Hello Kitty Birthday Cakes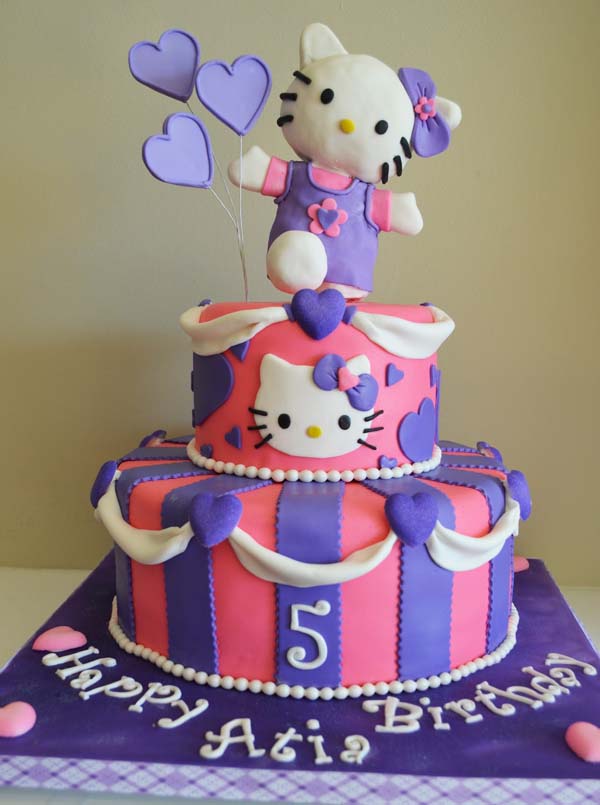 One of the various cake designs to find yet are hello kitty birthday cakes – they vary from hello kitty wedding theme to hello kitty by the park theme. The many cake designs can be as customized as the many hello kitty products in stores.
40th Birthday Cakes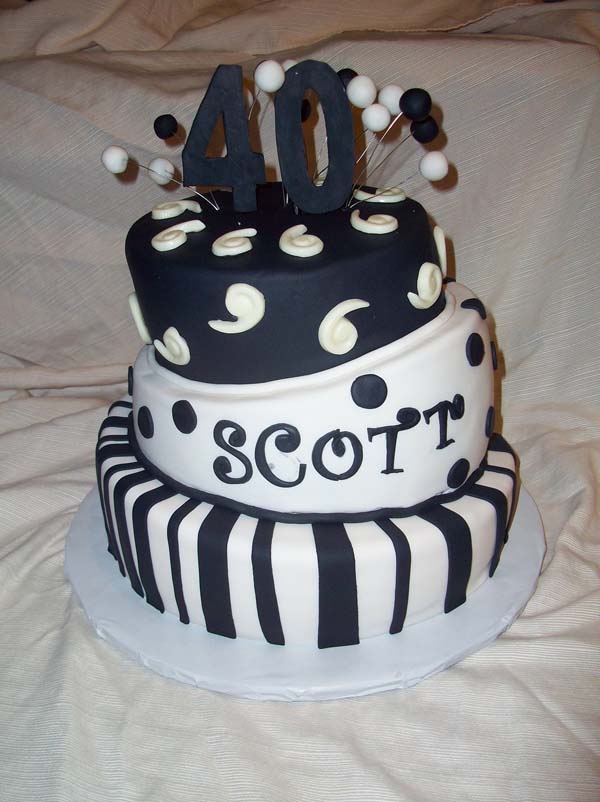 This type of cake usually adapts a classic effect; meaning, white and black colors in stripes or white frostings with abstract artwork in order to put a little matured note. Using black frostings is also prominent in the cake designs, which usually come with seemingly black velvety ribbons crawling underneath a big number forty with a side note: "wow, you're old."
Minnie Mouse Birthday Cakes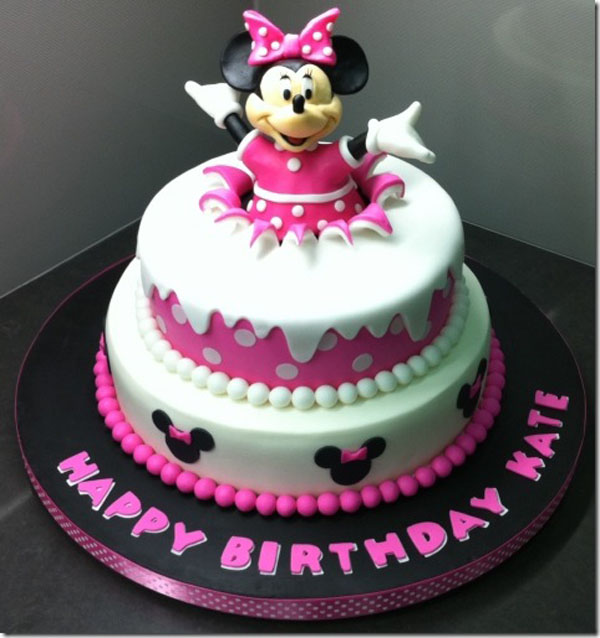 Minnie Mouse won't be herself without her signature white polka-dotted pink ribbon, so expect this when you want a Minnie Mouse birthday cake. Her signature big pink ribbon that never fails to herald her presence is bound to protrude somewhere on that layered cake, which is usually pink and purple but never blue.
Mickey Mouse Birthday Cakes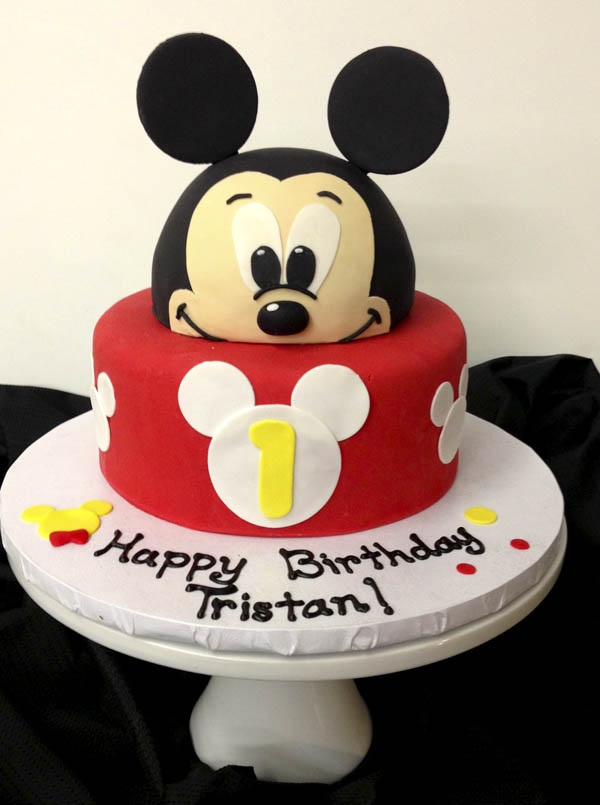 Just like his female counterpart, Mickey Mouse also has his signature ears to herald his presence. Of course, expect the cake to have two black ears sticking on top. Even without Mickey's face, the ears also stand out to create the impression. Some cakes feature miniature ears on the cake's surface that it would still be ironic if the kids are unable to find the hidden Mickey.
30th Birthday Cakes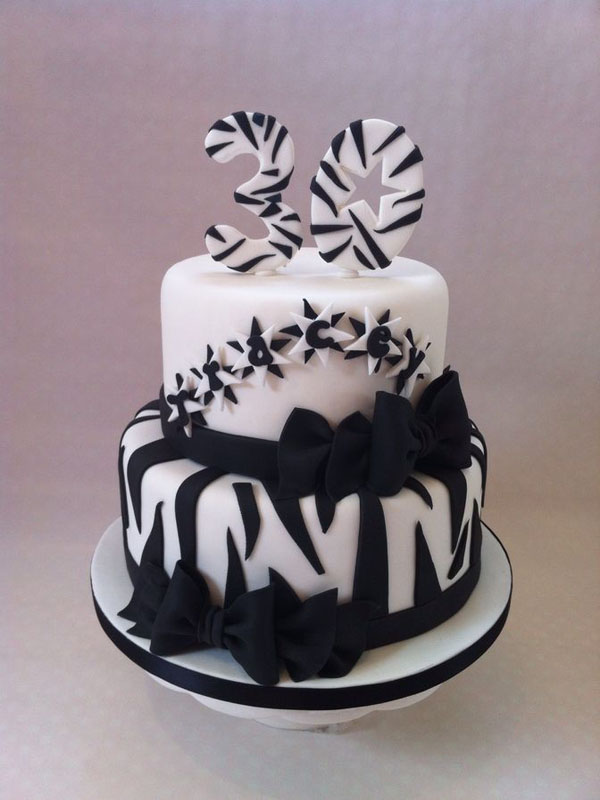 This type more or less indicates another coming-of-age cake design for a grown-up whose age is slipping out of the calendar days. Usually in white frosting and less variation on the colors but more on the design outputs that is usually abstract and party-like. For this cake, party-pop imitations are some of the most common designs.
Sweet 16 Birthday Cakes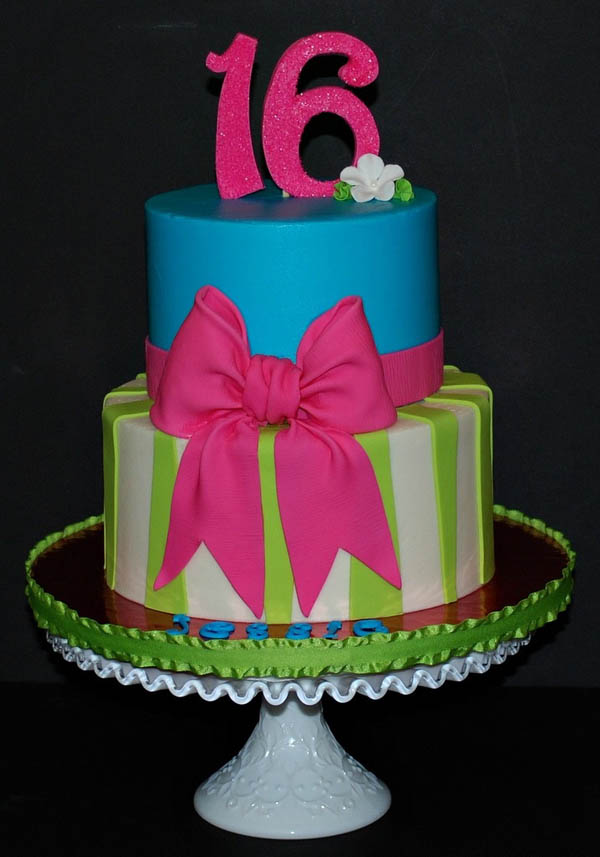 The design idea for this is preppy, usually checker patterns in pink and brown or blue and green, depending on the theme. But checkers are the pattern that doesn't go out of fashion for this, especially if this comes with a few star extensions on the top-most layer, as if popping the celebrant's age out of the cake.
Birthday Cakes for Adults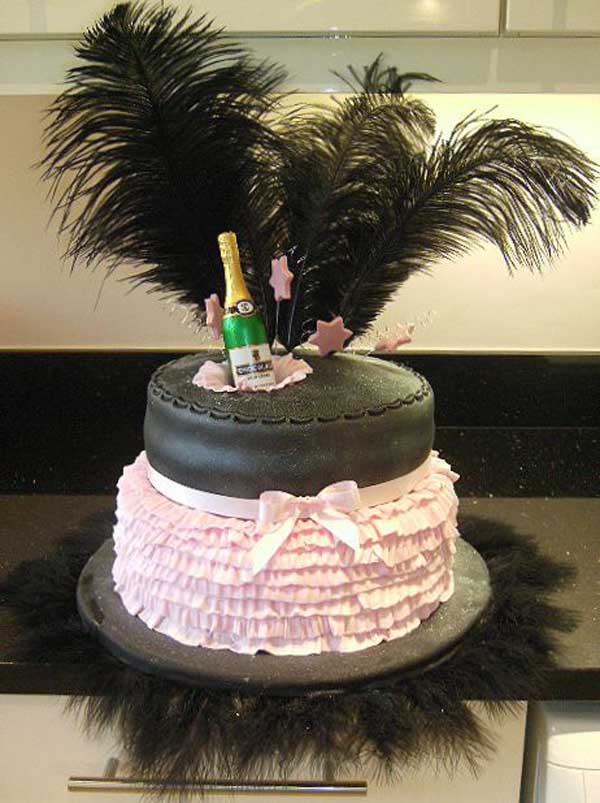 For this age bracket, birthday cakes come with censorship themes such as sex, booze and rock n' roll, with the color palettes darker in order to establish a more mature touch. Usually the color combinations for the cake always involve using black in order to create a balance and not make the cake look like a rip-off from Barbie land.
60th Birthday Cakes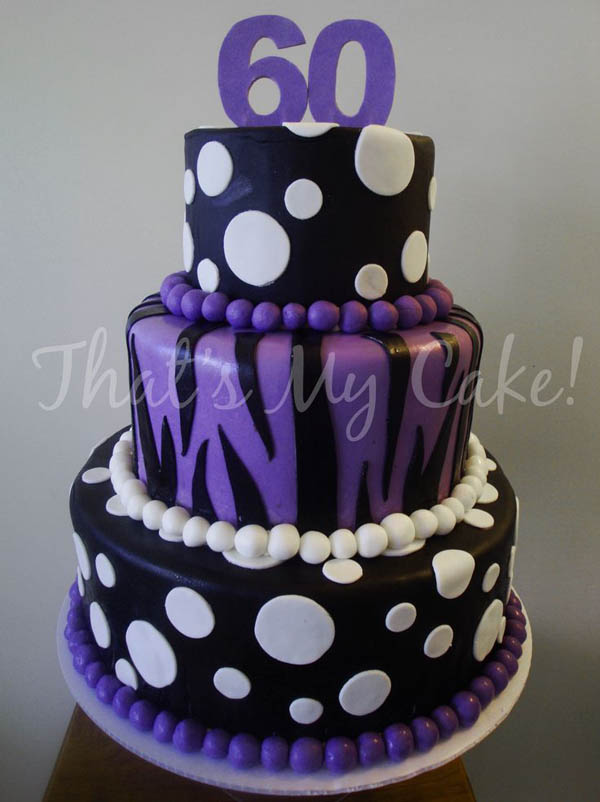 The idea for this cake design is marriage between vintage and retro, so you can find the designs more like impossibly lop-sided circle bangles with retro colors such as lavender and lime on white cake frostings.
Dora Birthday Cakes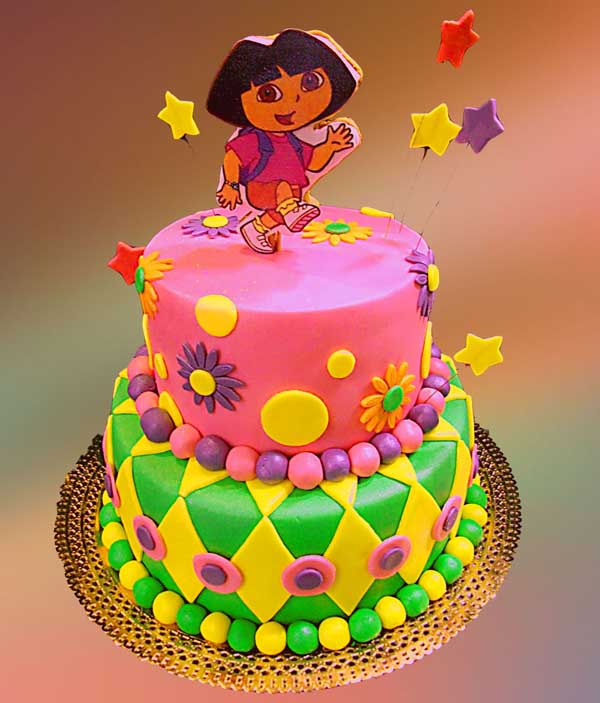 What's Dora without the lavender purple and pink signature color? Usually, Dora cakes come in lavender shades with Dora or her backpack sticking out as the main design. The design also has a variation on Dora's face alone or Dora the Explorer theme that features even Swiper.
Cupcake Birthday Cakes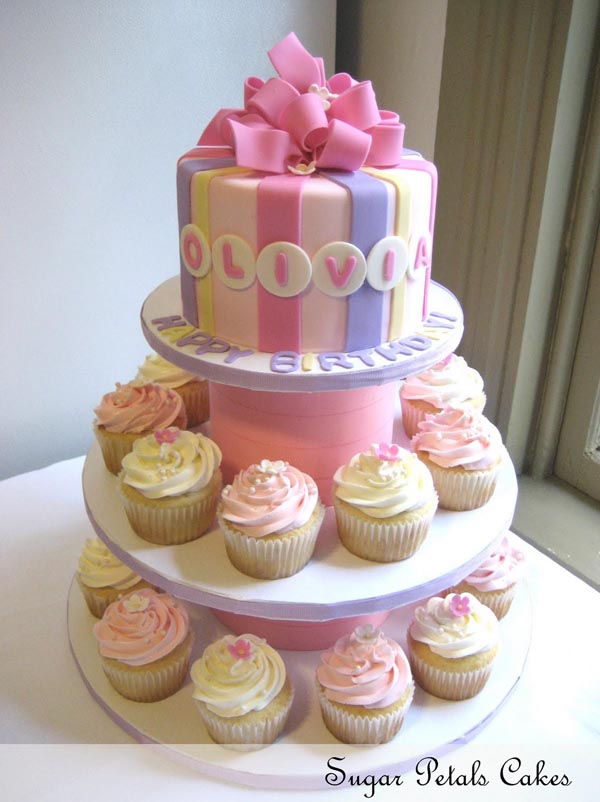 Cupcake cakes (as redundant as they may sound) usually have two designs: one is to have the cupcake on top of the cake so as to have the on-lookers say: "oh, a cupcake on a cake;" two is to have differently patterned cupcakes on a three tiered cake stand with the mother of all cupcakes at the topmost layer so as to have the on-lookers say: "oh, a cupcake cake."
Halloween Birthday Cakes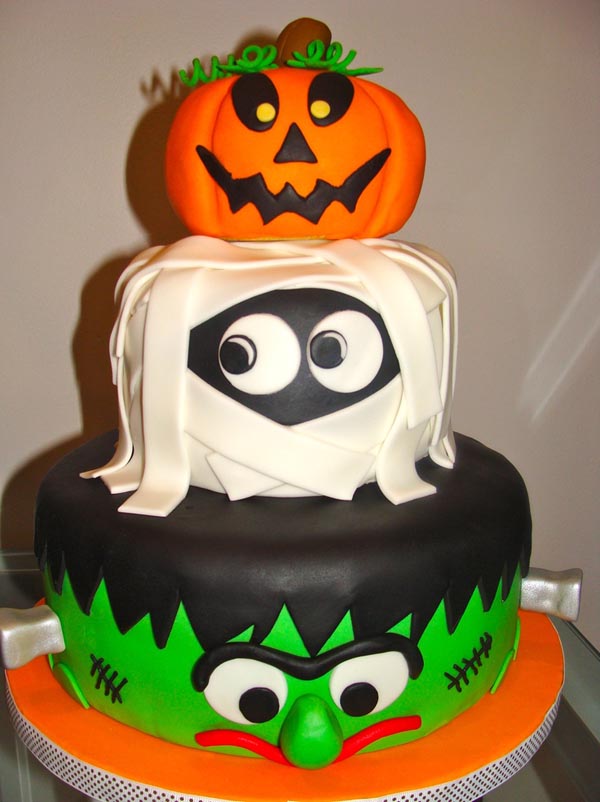 Unless you want a more explicit design as skulls and bloody hands sticking out of the cake, your Halloween birthday cake can have pumpkin designs with dark purple sugar coating with little black bats – these are the most common designs.
Birthday Cakes for Dogs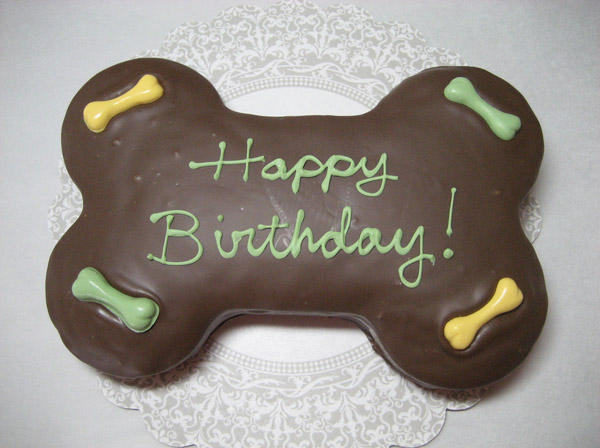 Because the cake is made for a dog, the designs are usually bone marrow in white frosting or an imitation of dog food in a feeding bowl. It can also be an image of your dog or an imitation of his paw marks on the frosting.
Football Birthday Cakes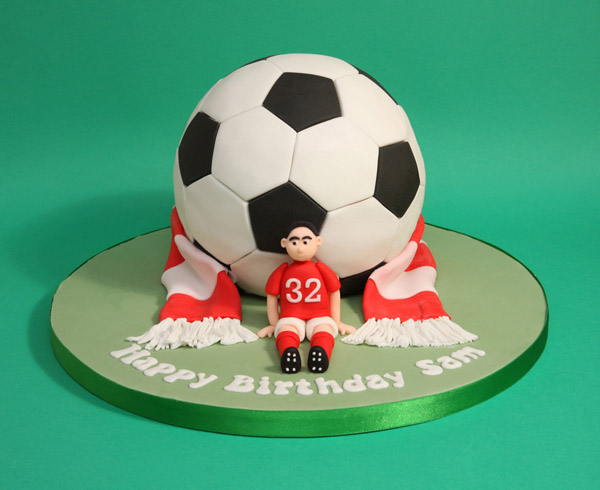 For this idea, the cake could be an imitation of a football field with a realistic football on top. It's optional if you want to make the football to be edible or not. Some who may think that this idea is too obvious may custom the frosting to be black and white with an imitation of the patterns on a real football.
Batman Birthday Cakes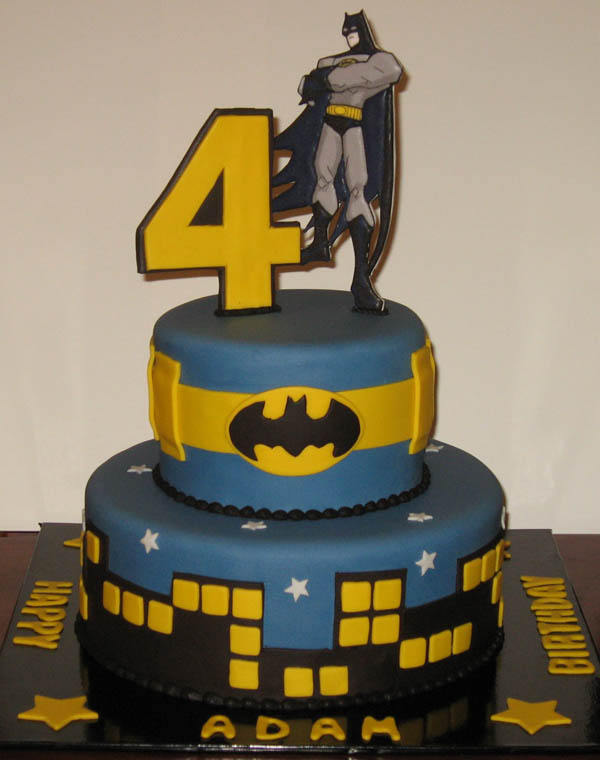 When we say batman, we have to be royal to his colors: yellow and black. Don't worry, there is bound to be a distinction between a "police do not cross" image with a "batman" theme. All you have to do is ensure that his symbol is there. The symbol is crucial for the design. Remember that. Remember it well.
Tinkerbell Birthday Cakes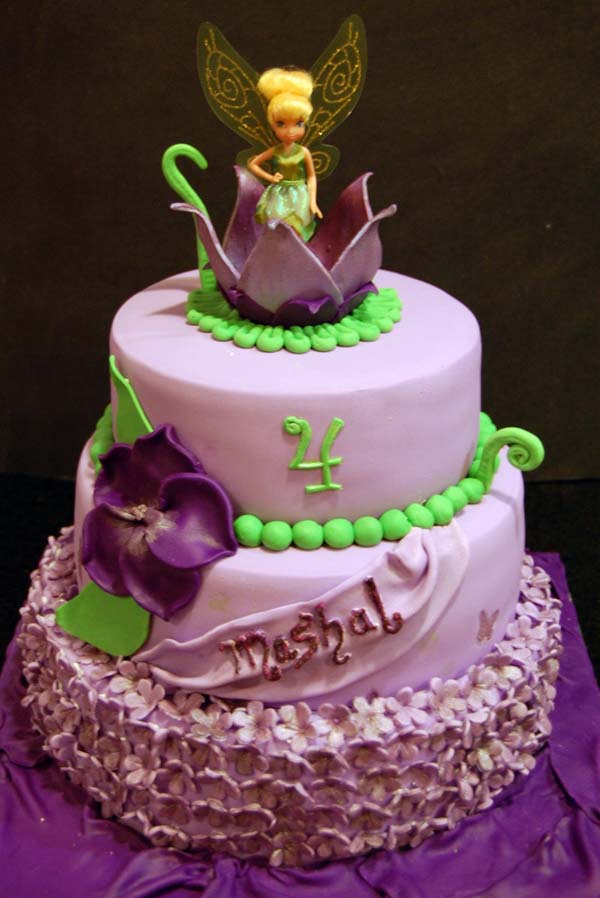 Tinkerbell cakes are bound to be colourful as well as flowery. The trick with this cake design is to make it look like Tinkerbell's playground. A lot of artistic touches here and there to make it look enchanting: usually, this is the theme of a Tinkerbell cake – enchantment from the frostings to the designs.