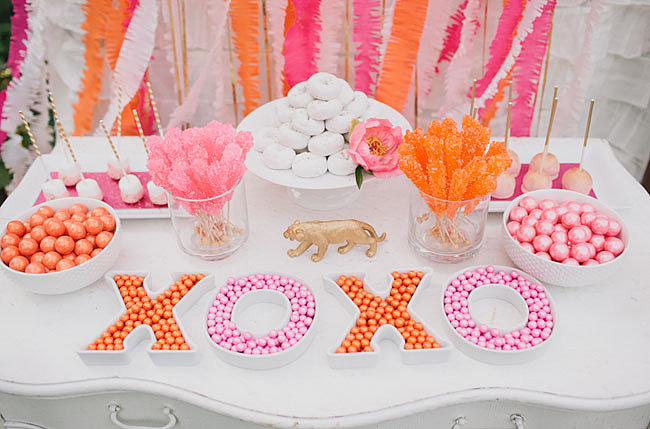 image source :http://www.mazelmoments.com/blog/
Bridal shower ideas are all about love and bidding farewell to a person's single life (awww) before she strides to the red carpet of match-making heaven (again, awww). A few days from now, she'll be officially hitched. But before those final walks to single-dom, you'll need to whip something to celebrate the last days of her single status. As her future hubby goes gaga over his own stag party, why not entertain her in her own bachelorette party, which doesn't always come with a huge cake with a Magic Mike stripper inside. On the other hand, this can come after the bridal shower. Let's take things in a light and soft manner first before heading on to the wild side of things. Here are a couple of bridal shower ideas to choose from. Magic Mike can wait.
Bridal Shower Gift Ideas
Luggage & Honeymoon Guidebooks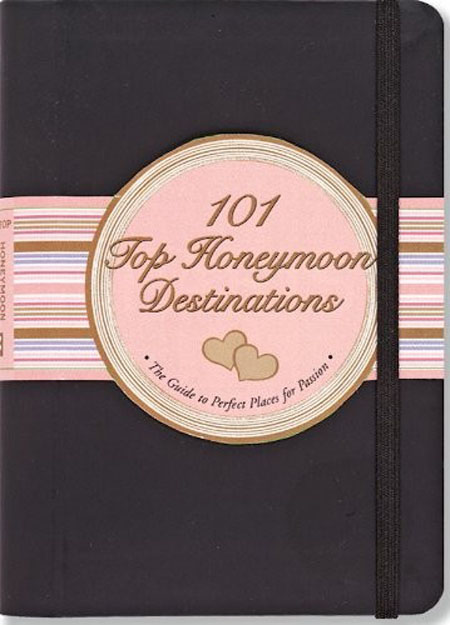 A new married couple may be a little awkward to talk about when and where to spend the honeymoon (including the things you can do to set the honeymoon mood). Of course, they can sort this out on their own. But every rookie needs an idiot's guide, so here's one for them.
Breakfast in Bed Tray and Pajamas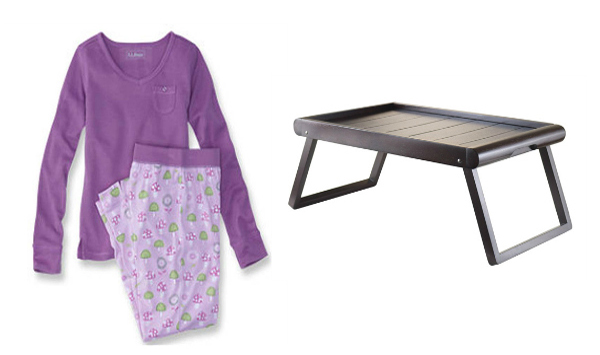 After their marriage ceremony, expect long hours of frolicking in bed. Surely, they would want to spend a lot of time lounging around and watching television (the bills can come later) together. Something that they can make their lounging about will be most appreciated.
Champagne Glasses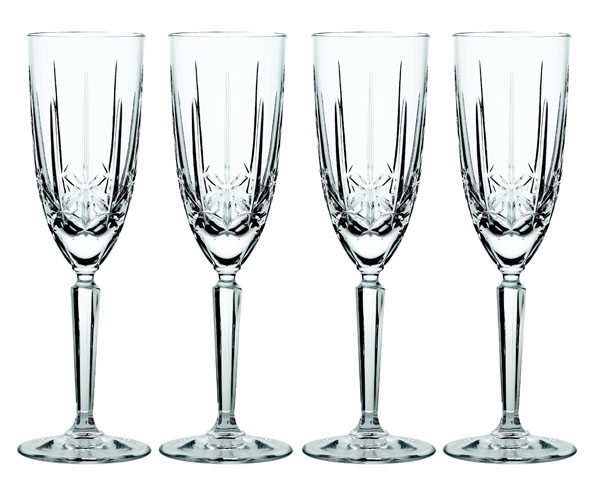 This is a traditional romantic gift idea for a newly-wed. It's inevitable that they might find this useful especially during the honeymoon dinner date.
Bridal Shower Decoration Ideas
Lingerie Bachelorette Party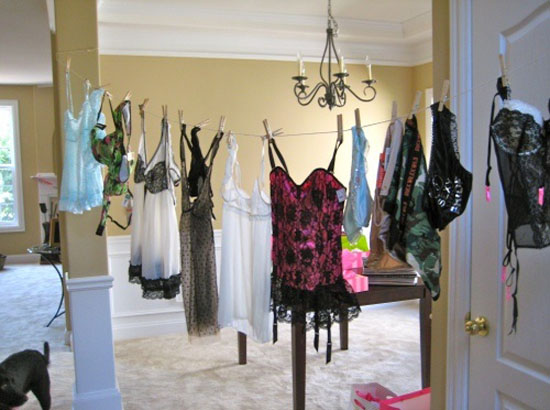 If you want to adapt something funny and sexy without the frills for her bridal shower (to hell with magic-mike-later scheme), then this is a recommend. All of you girls can wear your favourite lingerie for the party. And yes, you may change before and after the party.
Oversized Long Stem Flower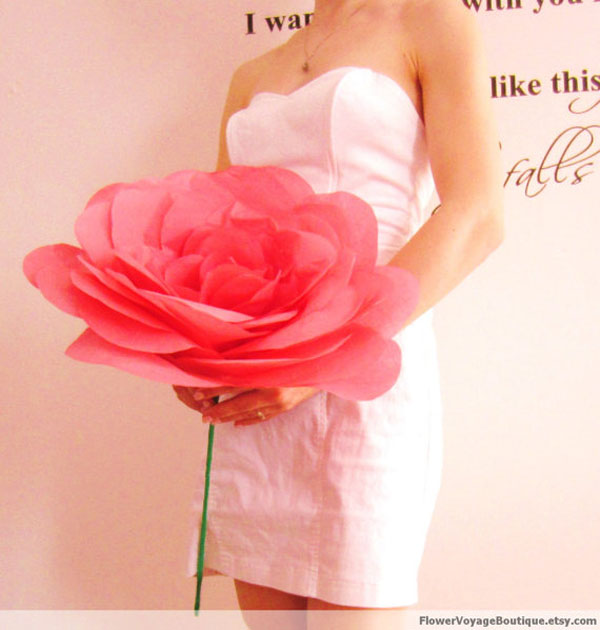 A flower fit for a queen. Because this is her bridal shower, give her something that will catch the eye – a big red flower with a long stem. This is her symbol of specialty for the party. Add her to the decors.
BRIDE-TO-BE Sash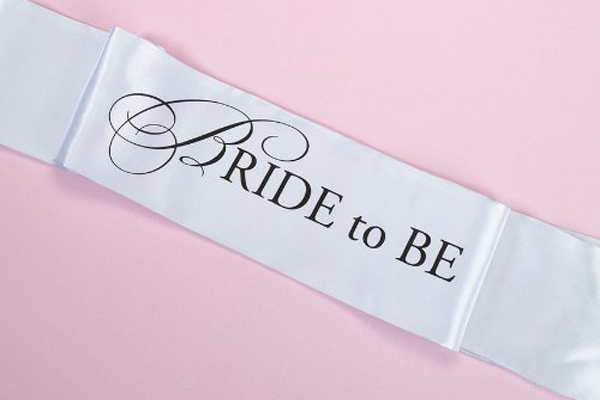 Still not seeing the future bride? Well, here's a sash to introduce her. This can go well with the oversized long stem flower.
Bridal Shower Favor Ideas
Personalized Condoms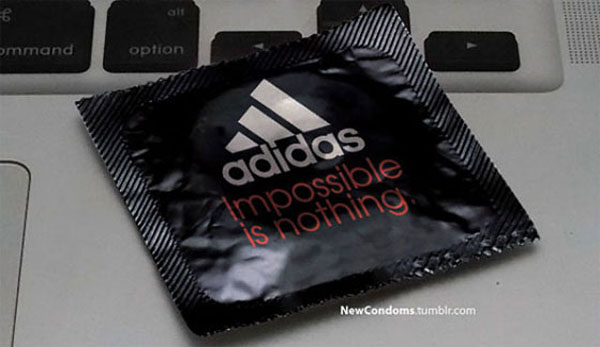 Don't panic. After all, it's a bridal shower. We all want ways to contribute to a pro-choice pregnancy. If it ain't your time to procreate, use a contraceptive if you can't control the raging endorphins. So we guess the chocolates have to go then.
Lip Balm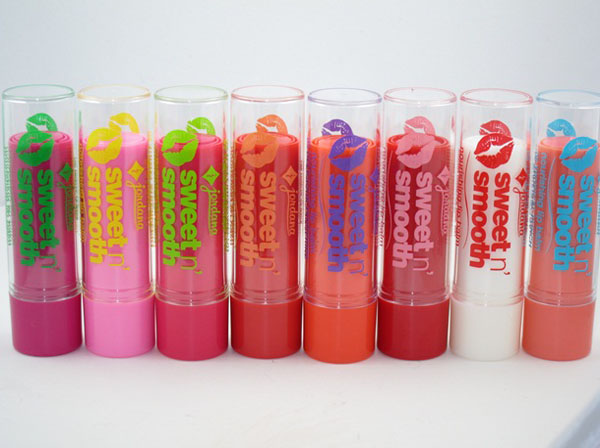 Beauty goodies are the most common favour to be given in bridal showers. If you don't want something that's too explicit like personalized condoms, here's a cute and sweet little lip balm for the girls.
Glass Love Coasters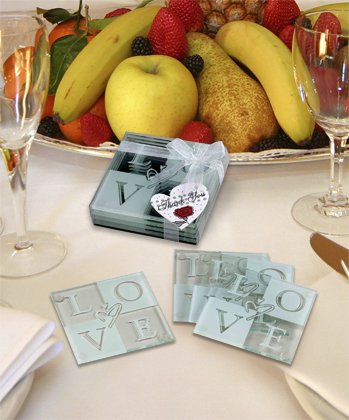 We want anything that can spread the love and that applies even on the food table. This is something that your guests can use even at home and not just for display purposes.
Bridal Shower Game Ideas
Two Truths and a Lie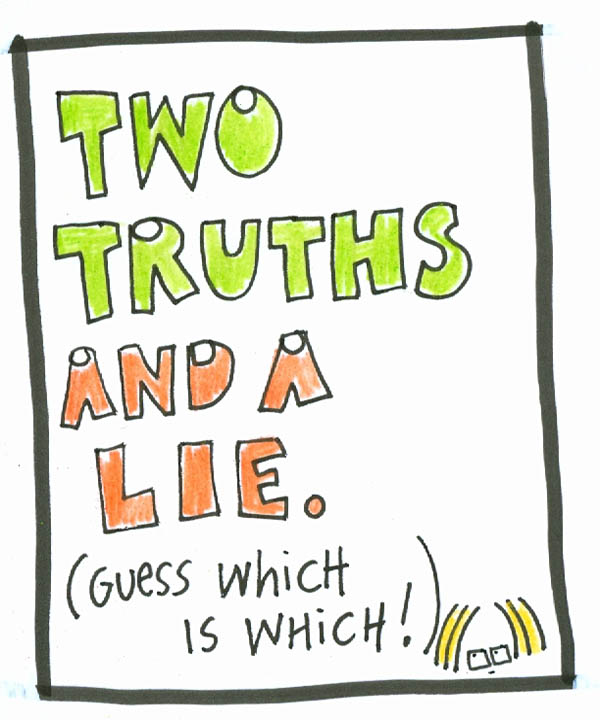 This game is simple: gather the girls and each have to think about two truths and a lie about them. On each turn, everyone has to take the centre seat and allow everyone to guess which of your statements about yourself are lies and true. It's a race-to-guess game so the first person to speak her guess gets the point. The girl with the most points wins.
Toilet Paper Wedding Dress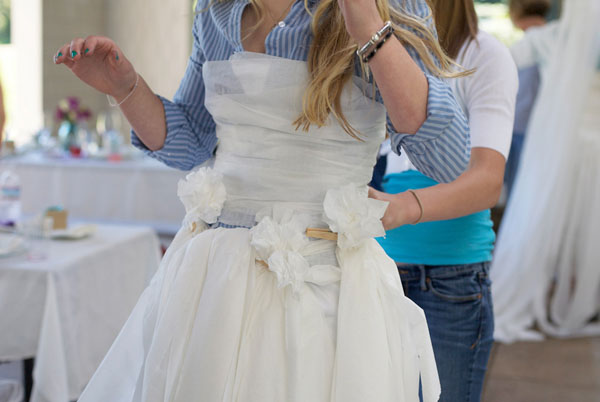 Divide the group into pairs. Each pair will pick a "bride" and a designer. In 20 minutes, the designer has to make a stylish wedding dress using the toilet paper. The celebrant of course has to be the judge on the winner.
How Old Was She?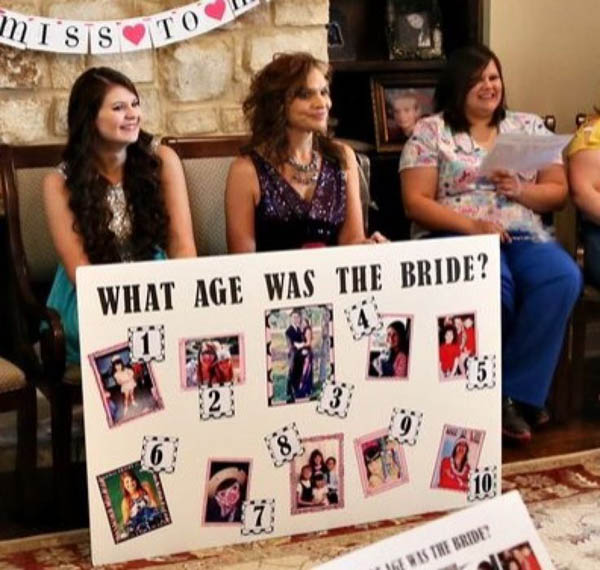 Simply, collect the past photos of the celebrant and post them on the wall. Give each guest a piece of paper and allow them to write down their guesses on the celebrant's age per picture. They can do this while munching on a meal. The winner can be announced at the end of the shower.
Bridal Shower Food Ideas
Egg Salad Crostini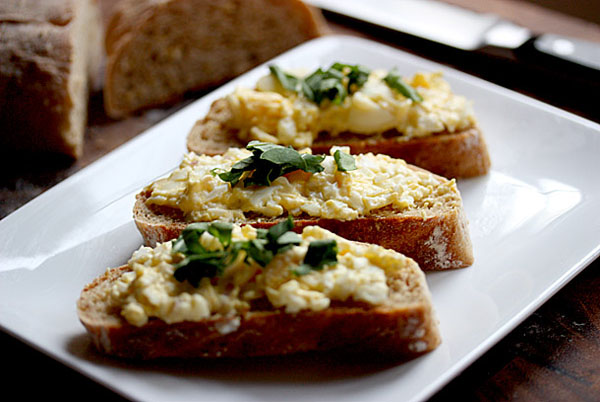 The best thing about this food is that it's not too heavy on the tummy, but just the right punch. It's not too strong on the flavour either so your guests won't notice if they've already munched on the lot on the table.
Frosted Sandwiches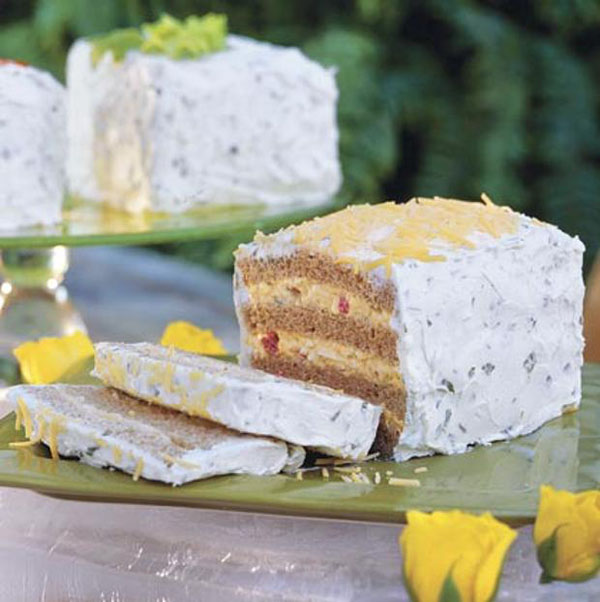 Again, this food idea is as merciful on the tummy just as the egg salad crostini is. It only has a stronger flavour because it is a sandwich. But if your guests would want some punching flavours that can fuel their energy for the whole bridal shower, then here's a sandwich for them – and it's frosted.
Chalk-board Style Glasses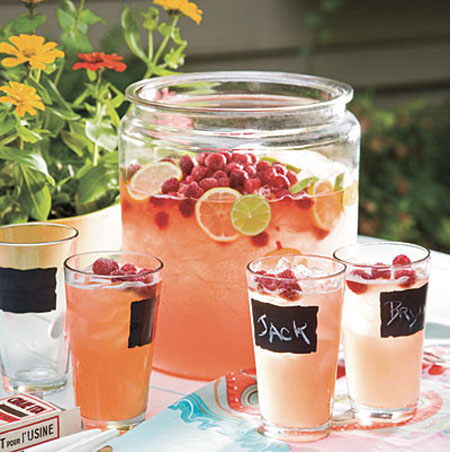 No, the flavour is not chalk-board style. It only describes the design for the glass containers. The flavours can vary according to your likes. The idea of chalk-board style glasses is to literally label each drink according to their flavour so that your guests could get interested.
Bridal Shower Theme Ideas
The Yoga Shower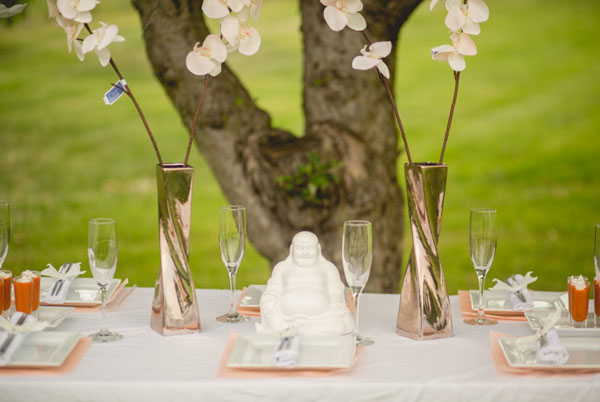 We all want to get her all ready for "the-moves" for the move. It's time to relax her and stretch her stubborn ligaments and make sure that her stamina lasts for the honeymoon. If she's also having wedding jitters, then here's a dose of yoga-shower for her.
Bridal Shower Ideas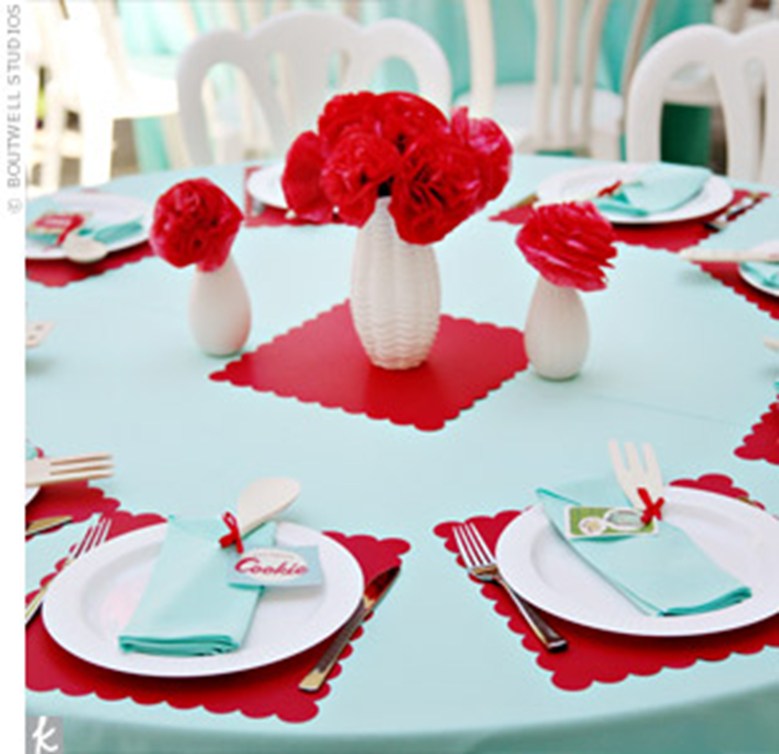 Source  : http://theknot.ninemsn.com.au/
The Shower Shower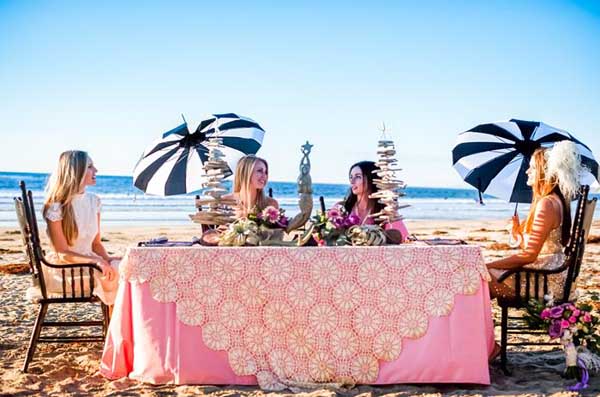 A shower for a shower: 'tis. Have a beach or pool bridal shower before she hits the wedding carpet. It's perfect idea if you plan on having the bachelorette party after. After all, what's a shower without a little water? Girls always have fun when on a swim.
Movie Starlet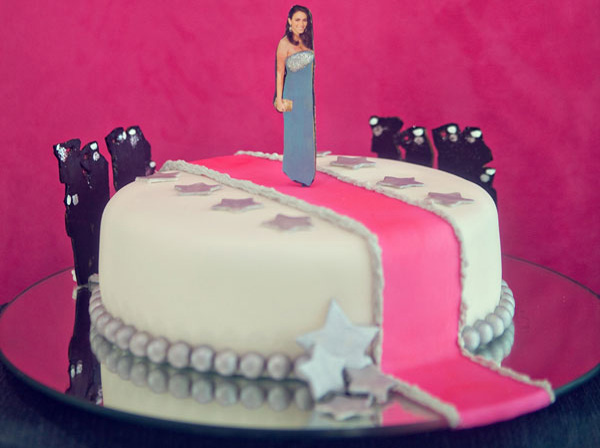 This is the perfect excuse to become the goofiest and most stylish Hollywood or local actresses that you've dreamed of. The bride-to-be will surely have fun with this as well as the guests. This is the proper time when mimicking Jennifer Aniston's hairstyle will not make you look like a fanatic.
Bridal Shower Cake Ideas
Wedding Dress Cake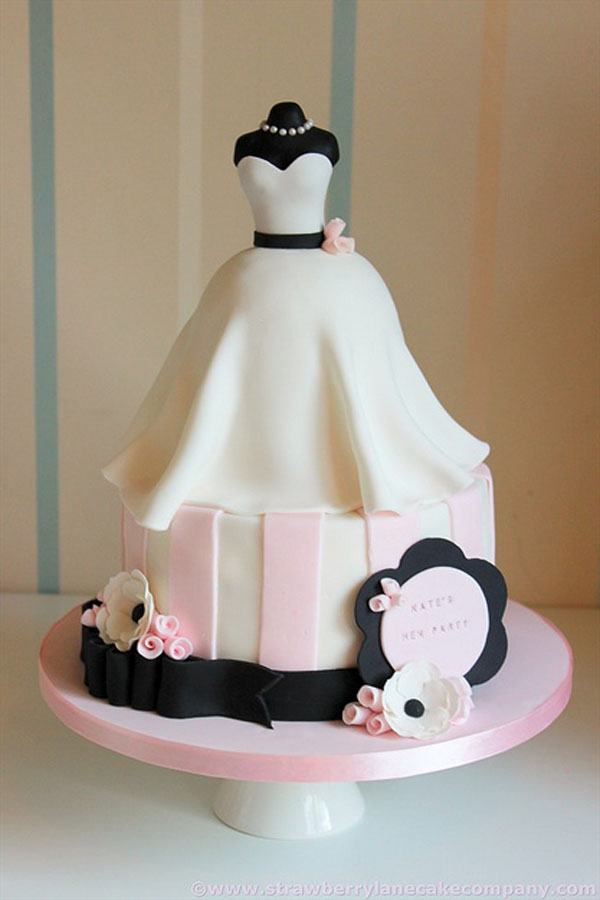 At least it's obvious that the occasion is a bridal shower, even the cake is dressed for the event. This cake style is easy to make (if you plan on having it homemade), delicious to look at and decorative for the shower.
Bridal Cake With Rose Petal Frosting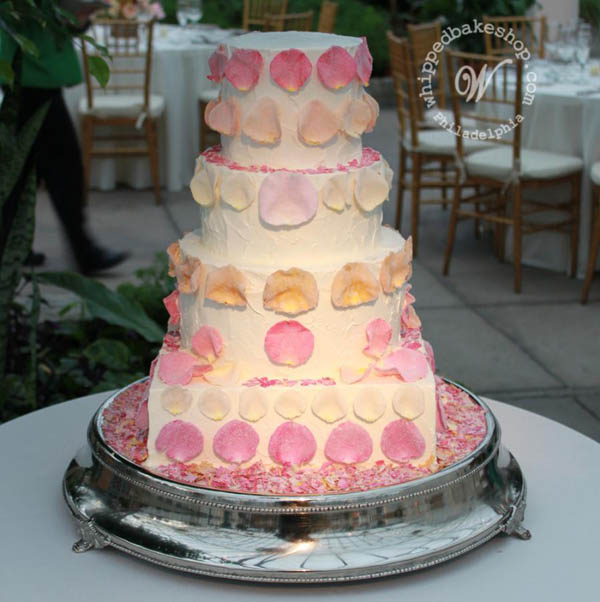 This design is luscious, almost sinful, to look at. At first, you just want to head to the cake and lick the petals away, but you can't. This is gorgeous to look at and everyone can also have their pictures taken with this artwork before the licking demoralizes the designer.
Bridezilla Mini-Cake and Cupcakes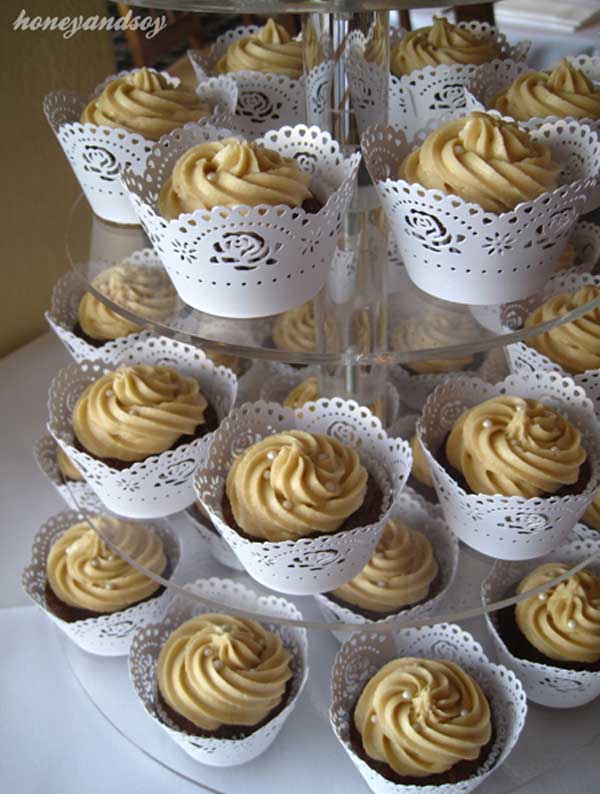 If you don't fancy on a traditional cake for a cake's sake, then why not use cupcakes that can vary in designs and flavours? If you also have a three tier cake stand, then having these cupcakes arranged there will also make them look like cupcake heaven.
Bridal Shower Invitation Ideas
Here Comes The Bride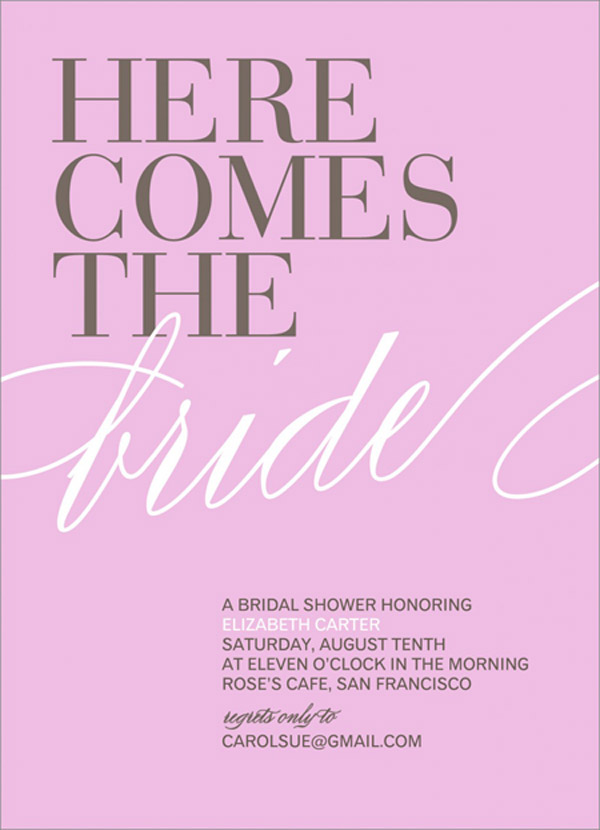 And so, she is… but not after we do the lingerie bridal shower and make a Magic Mike star dance for us. This invitation can feature her cropped face picture on a cartoon drawing that's holding a bouquet and wearing a gown. Truly, here's comes the bride… but again, not after we give a shower.
Mimosas Script Bridal Shower Invitation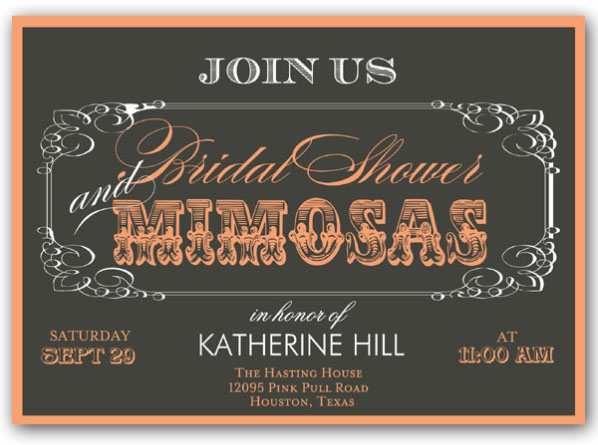 Looking for vintage or classic? Here's a bridal shower invitation for you. If you're familiar with the 80's carnival ticket lay-outs, then the design of this invitation is also something like that. Carnival!
Chalkboard Love Bridal Shower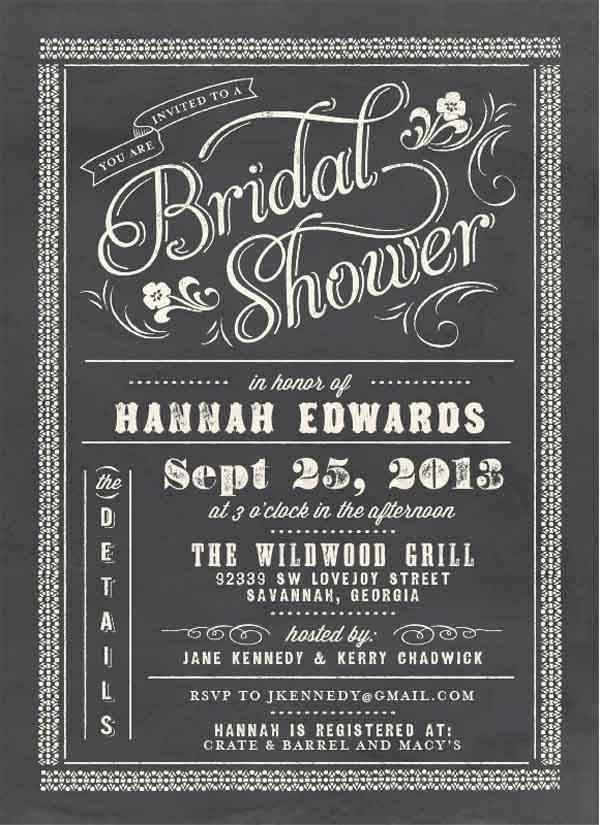 This can be homemade. It's fun to make and the best thing about it is that you can customize it. You can simply buy green chalk boards on the local store, cut them in invitation letter sizes, put them in frame and seal the writings with plastic covers.