Now that the Christmas Season is fast approaching, many people are considering how to decorate their homes for the season. Some would just want to decorate minimally, but some would be willing to go the extra mile.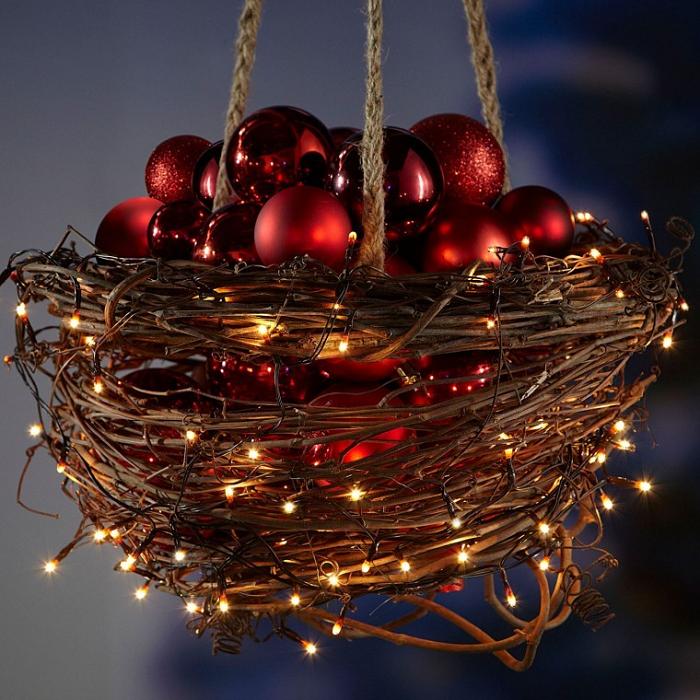 By "the extra mile", I mean taking decorating to the next level. 'Tis the seasons to be jolly anyway—so why not make it grand and joyful as possible? And you can start with Christmas lanterns.
Christmas lanterns are one of the popular Christmas decorations for the holiday. A beautiful and colorful Christmas lanterns can give your living room, dining table, entryway or porch the ambiance of warm and inviting holiday. There are different ways to craft your own lanterns. You can use different materials – from Mason Jars to wine bottles. There are also paper Christmas lanterns that will surely brighten your holiday.
Here are some of the most beautiful and magical Christmas lantern decoration ideas that you can use for inspiration. With these whimsical Christmas lanterns, you can definitely feel the spirit of Christmas. So let's start!
Red Christmas Delight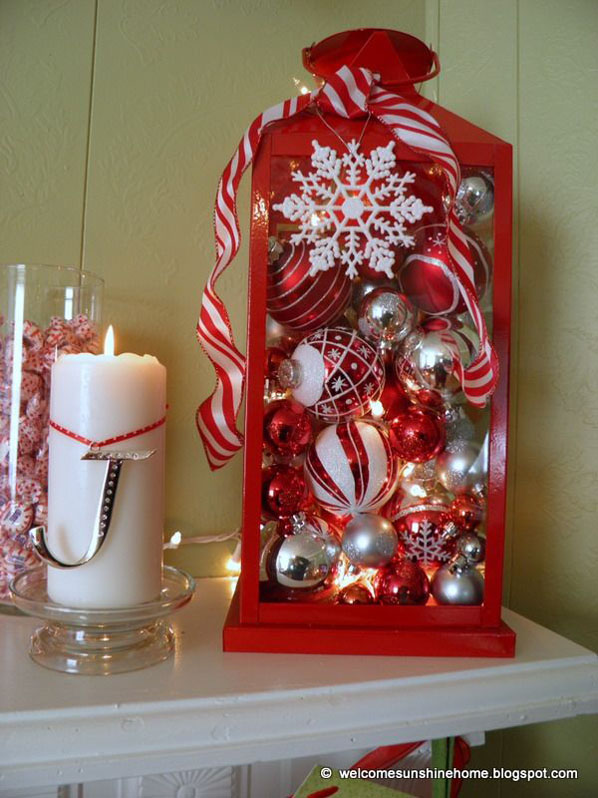 By simply throwing some Christmas balls in a lantern jar, mixing in with Christmas light, accessorizing with ribbons and snowflake cutouts and voila! You've got this simple yet stunning Christmas lantern.
Image: Pinterest
A Magical Christmas Lantern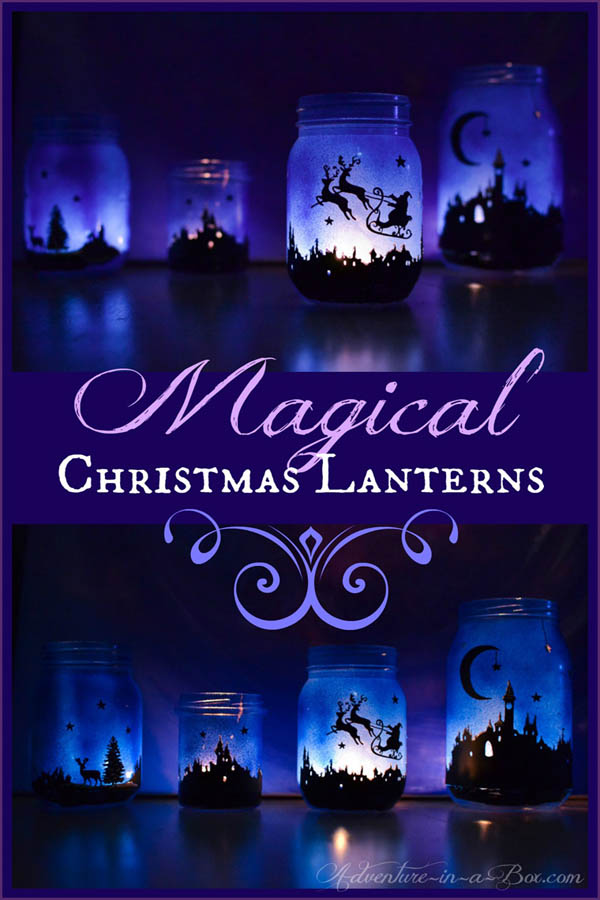 Create a magical and cozy ambiance in your home with these whimsical Christmas lanterns. The silhouette of the popular Christmas background gives off that magical spirit of Christmas.
Image: Adventure in a Box
Christmas Ice Lanterns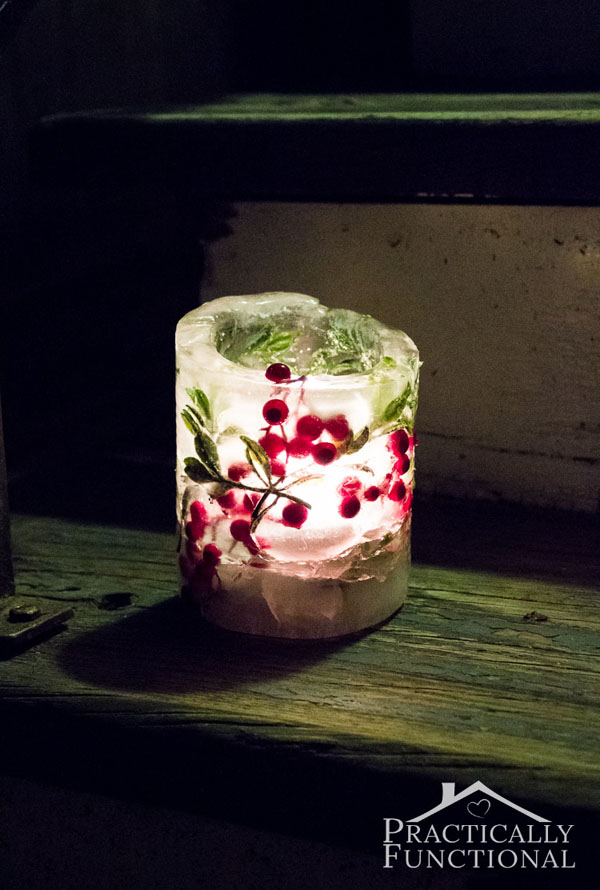 Seeing this gorgeous Christmas lantern makes me want to go to a winter country just to be able to create one. Yes, this is actually a real ice Christmas lantern. You know, the one that you need to freeze. The greens and berries made this luminary a wonderful sight to look at.
Image: Practically Functional
Winter Paper Lanterns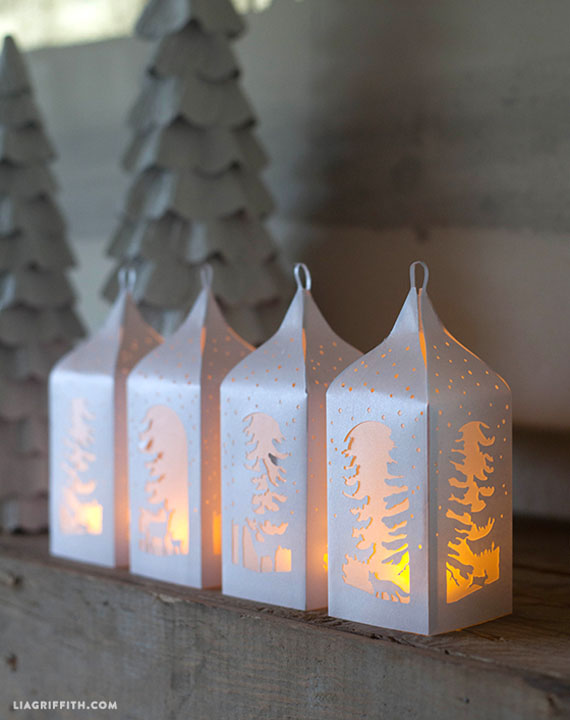 Image: Lia Griffith
Country-Themed Christmas Lantern Decorating Idea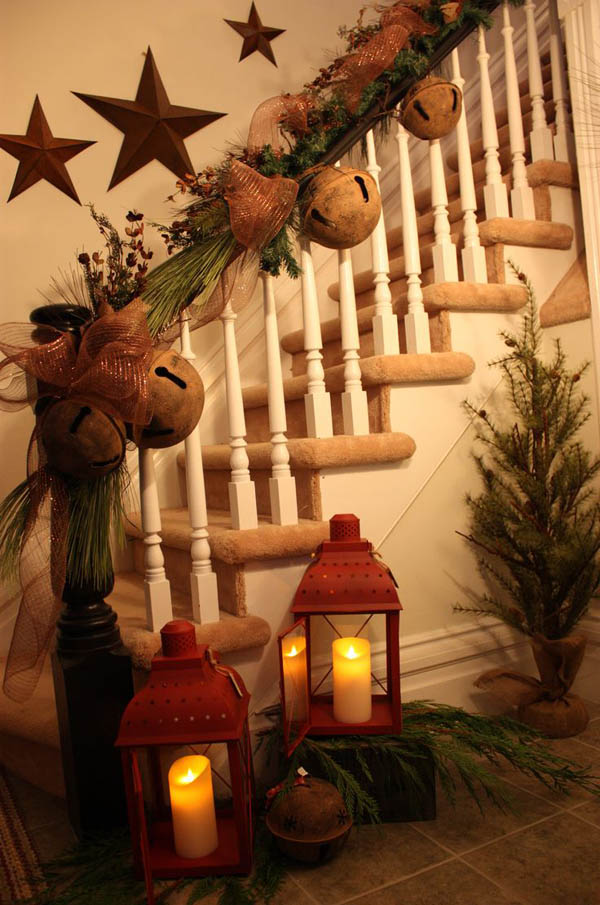 Image: Seasonals
Christmas Candle Lantern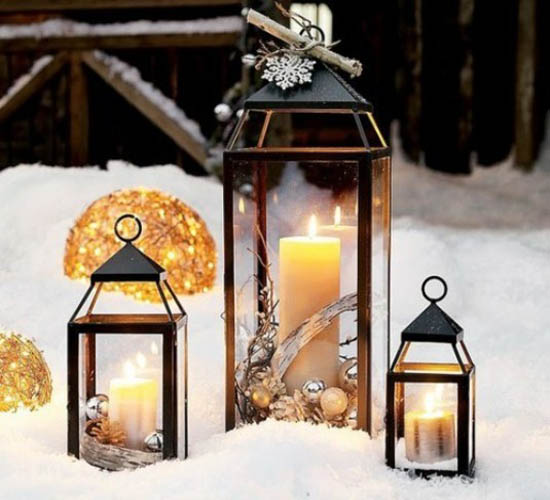 Whimsical Lantern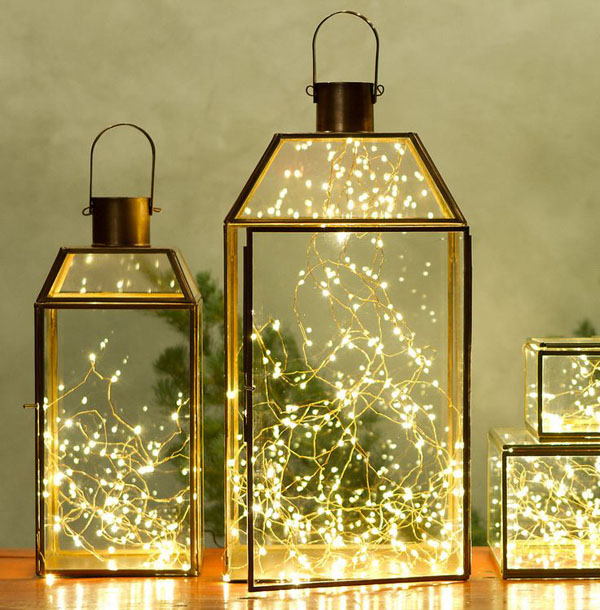 Image: Shop Terrain
Vintage-Themed Lantern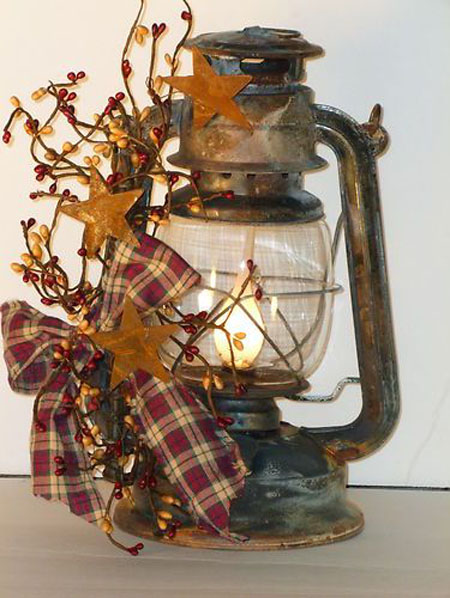 Image: Pinterest
Cute Christmas Lantern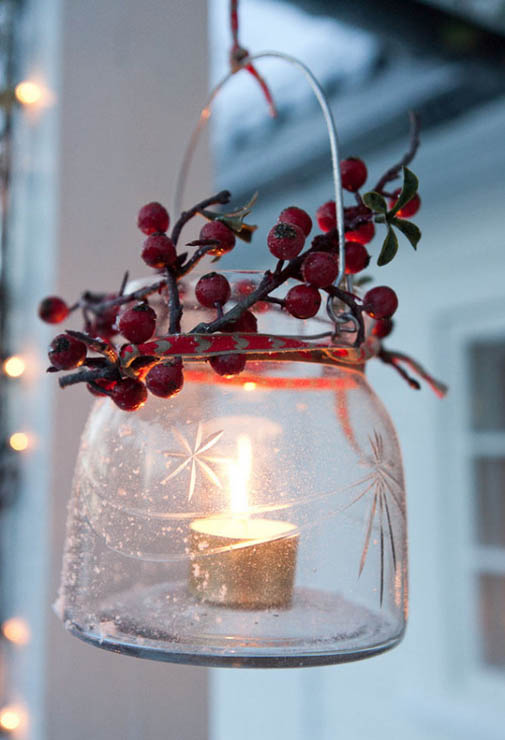 Image: tiny White Daisies at Tumblr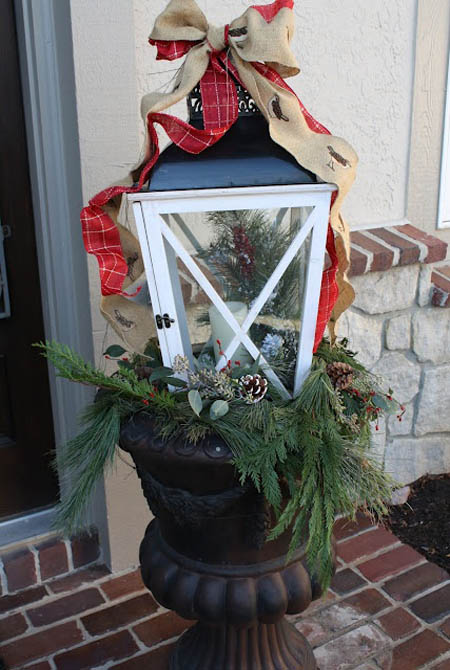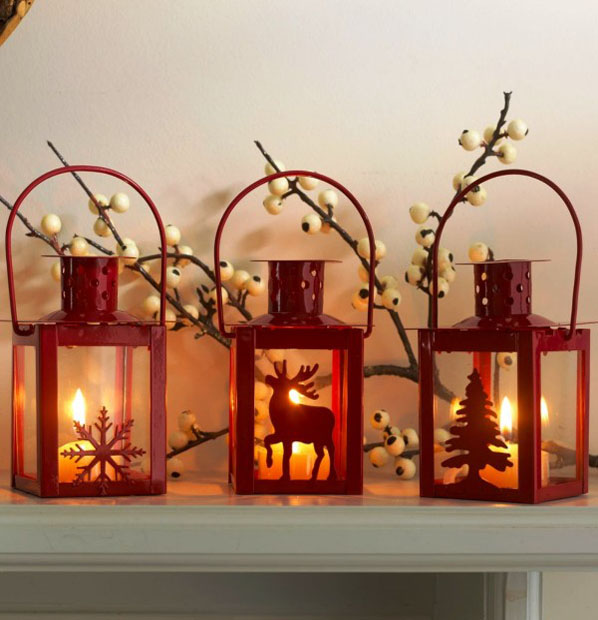 Mini-Paper DIY Lanterns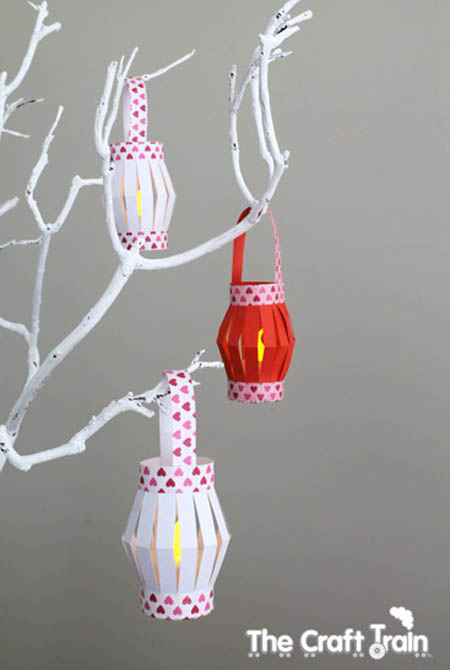 Image: The Craft Train
Mason Jars Christmas Lanterns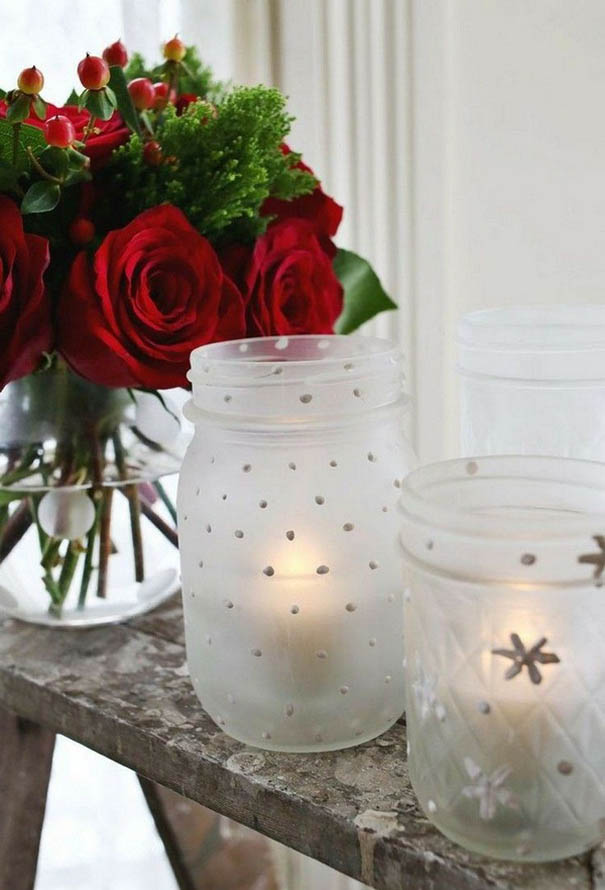 Here are beautiful Christmas lanterns made from mason jar.
Frosty Lantern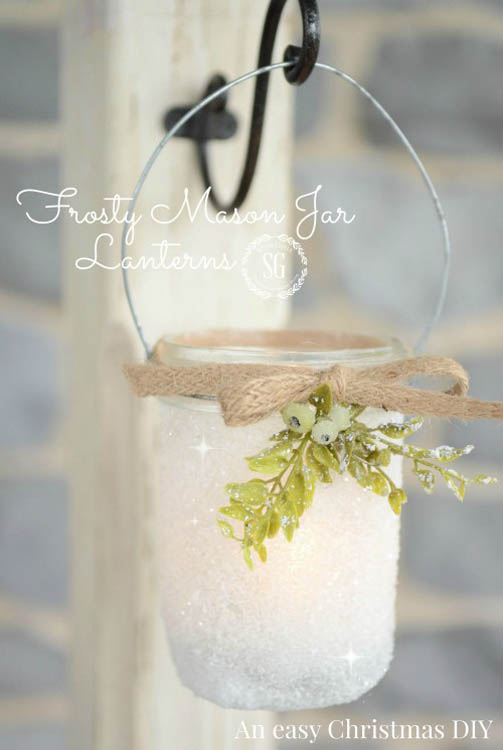 Image: Stone Gable Blog
Outdoor Christmas Lantern Decorations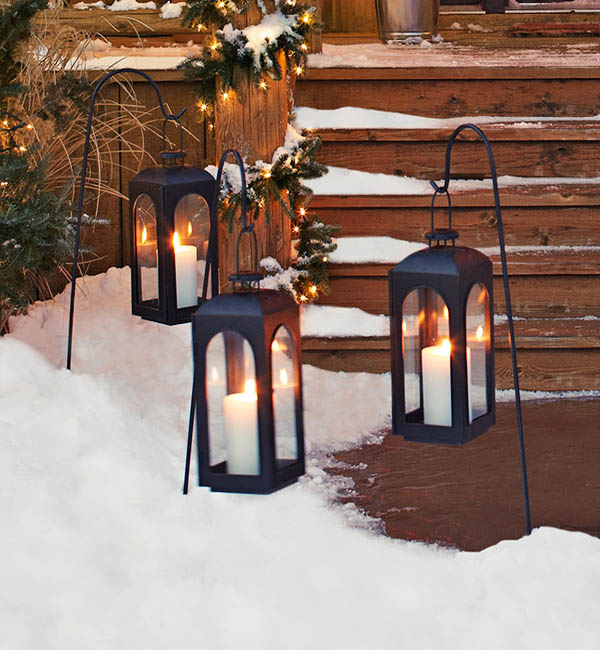 Image: Lowes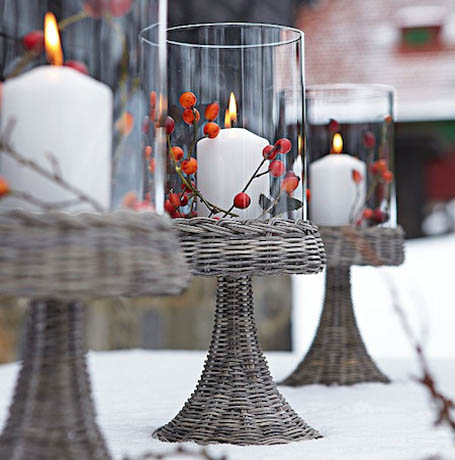 Image: Homebunch
Indoor Christmas Lantern Decorations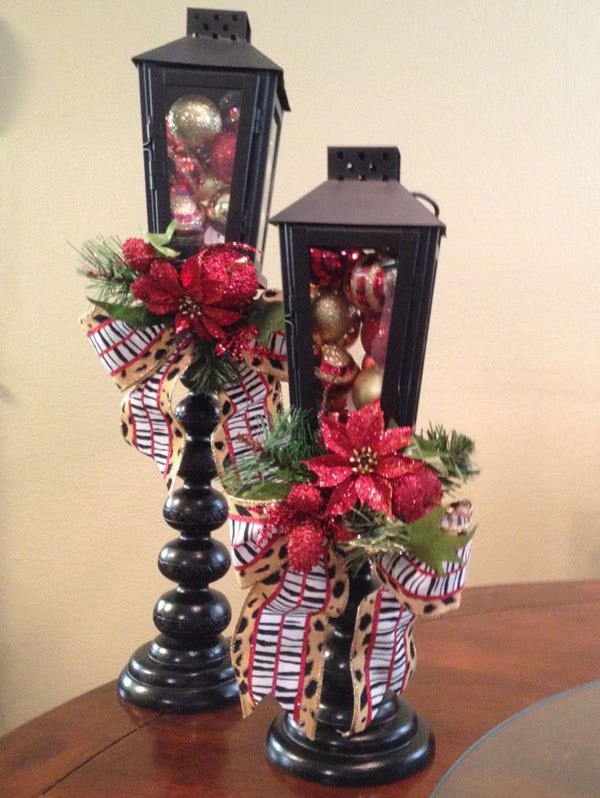 Image: Pinterest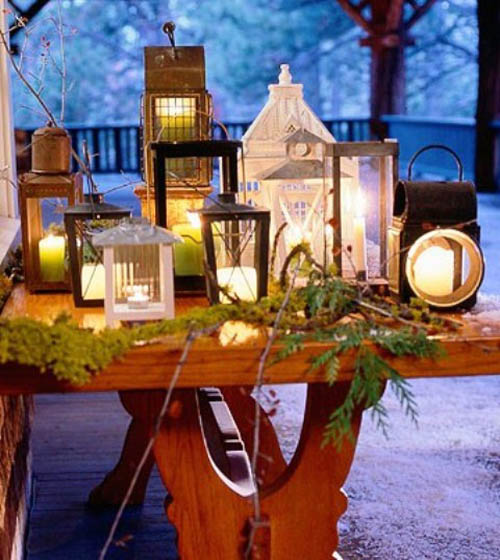 Homemade Christmas Lanterns and Luminaries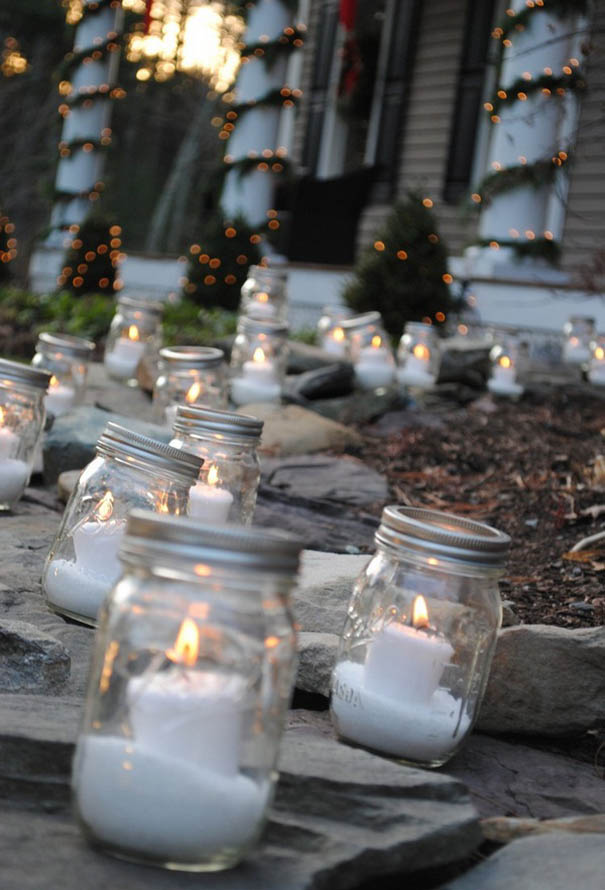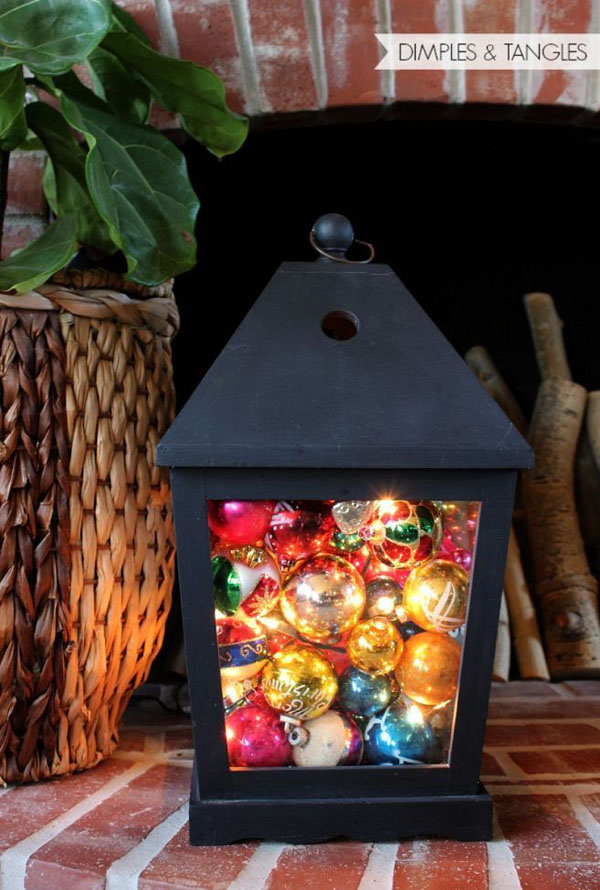 Image: Hometalk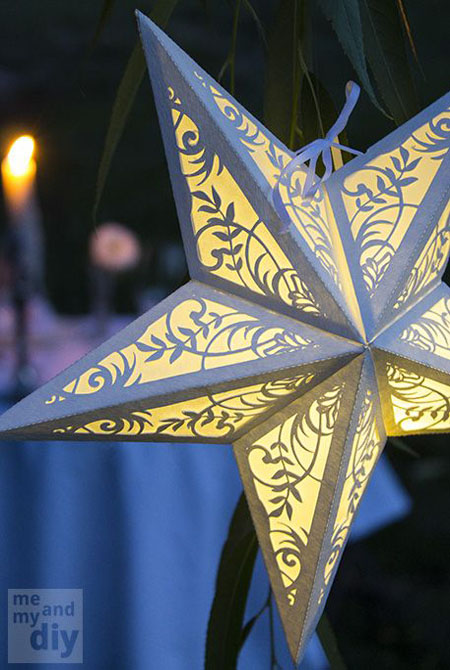 Image: Me and My DIY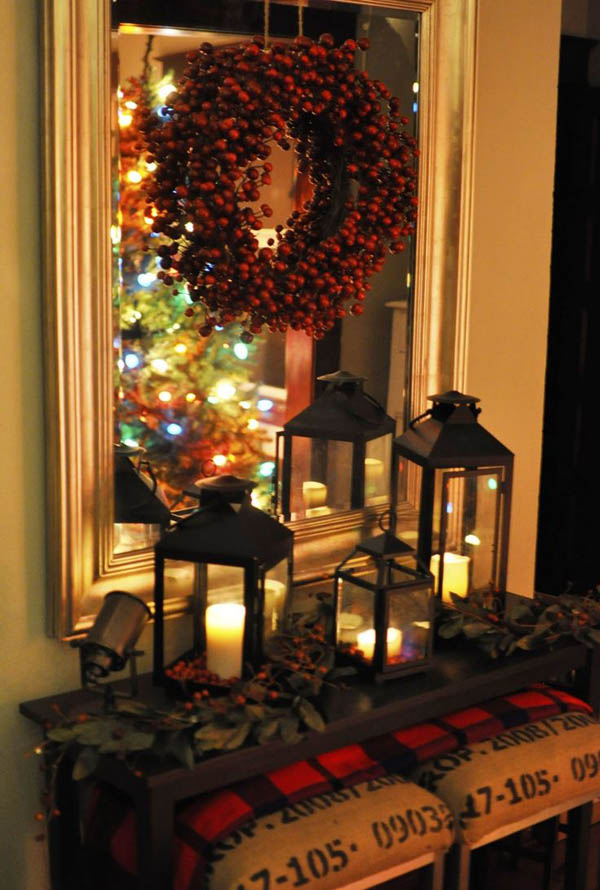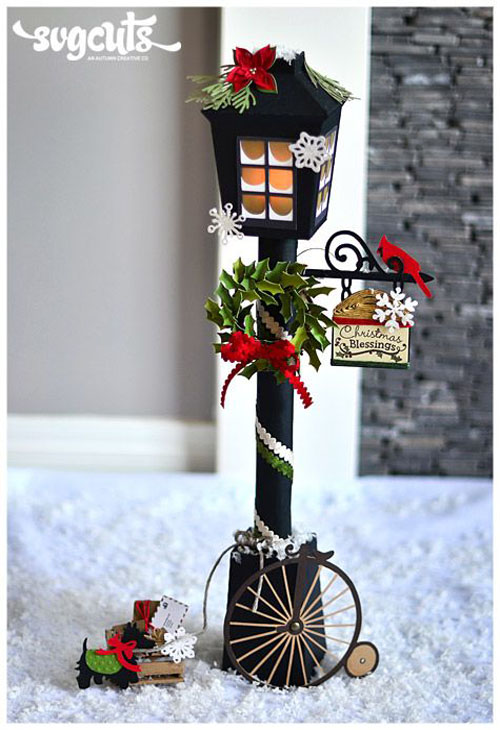 Image: SVG Cuts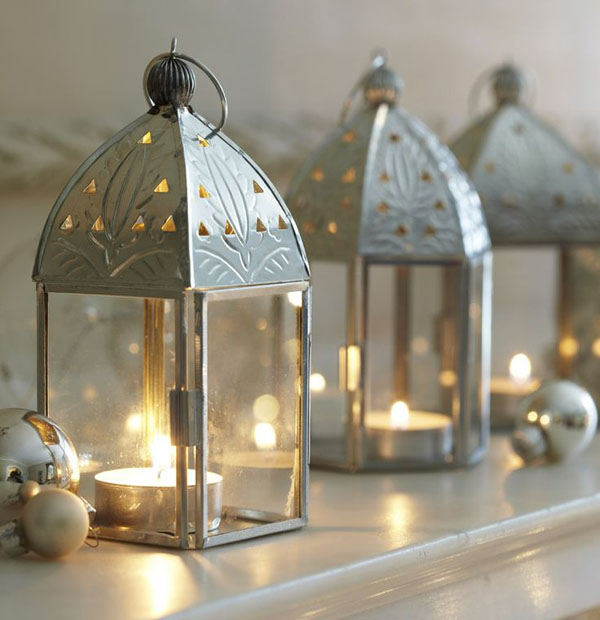 Image: inspiredpotpourri.tumblr.com
Wine Bottle Luminaries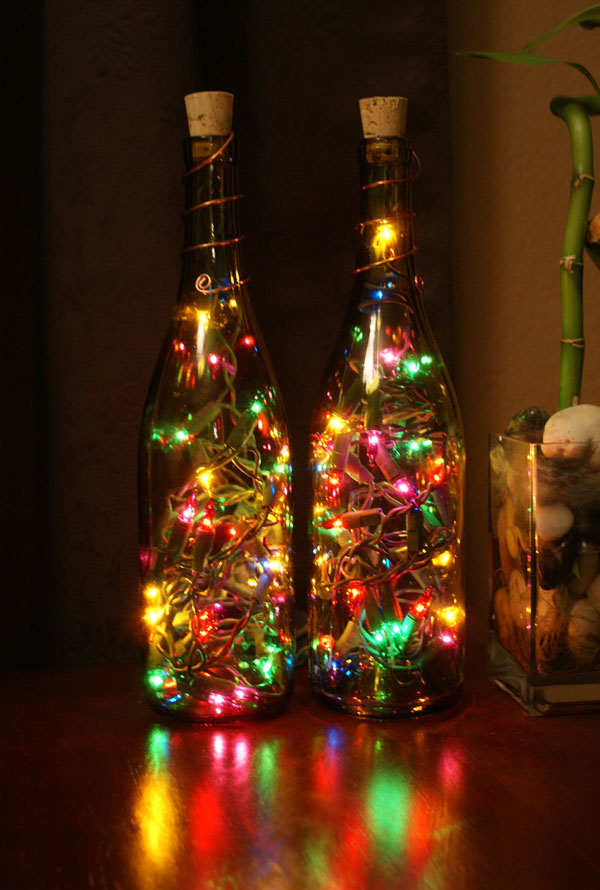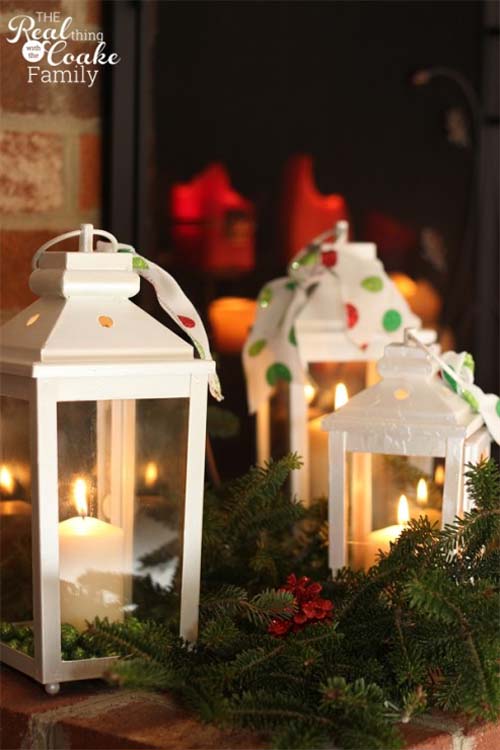 Image: The Real Thing with The Coake Family
Christmas Table Lantern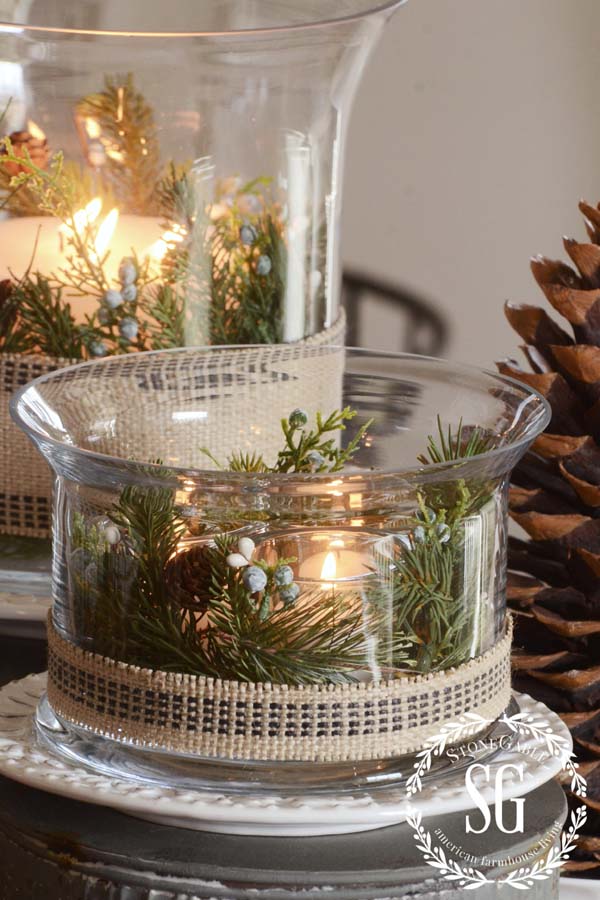 Image: Stone Gable Blog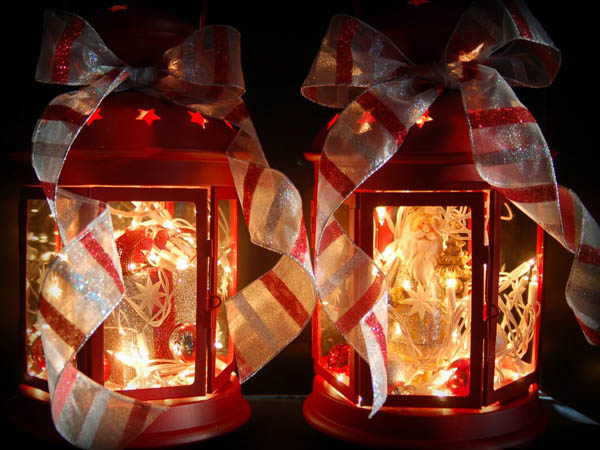 Image: Pink Polka Dot Creations
Icy and Snowy Christmas Lantern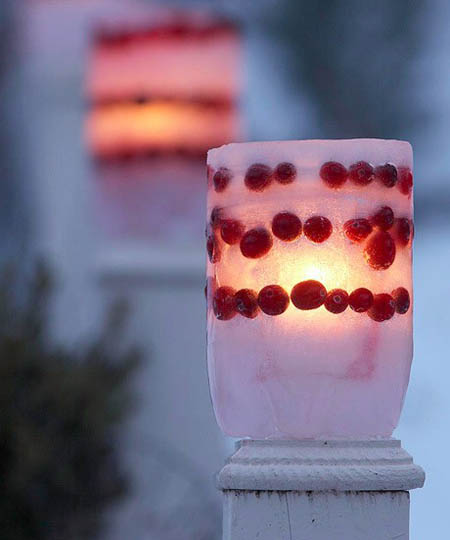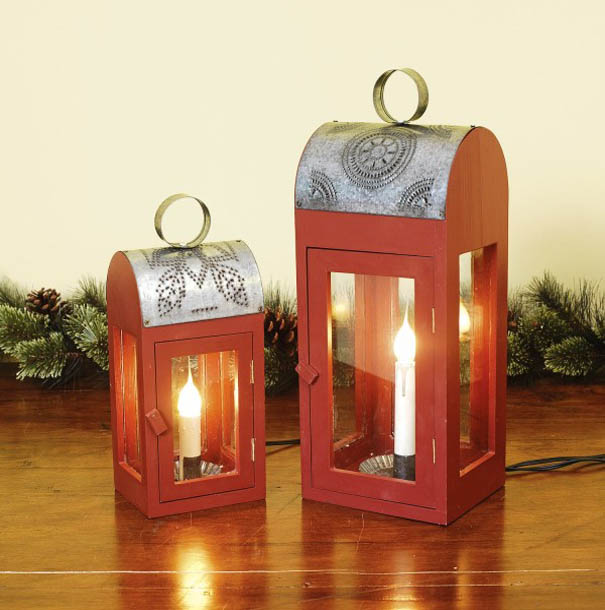 Rustic Christmas Lantern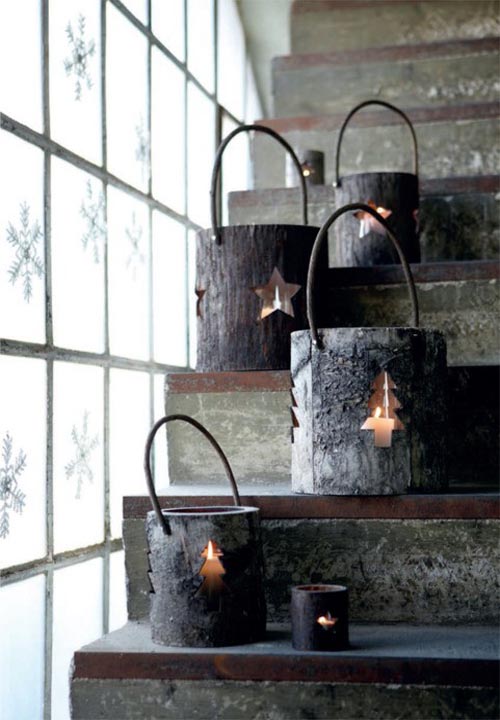 Picture Frame Lantern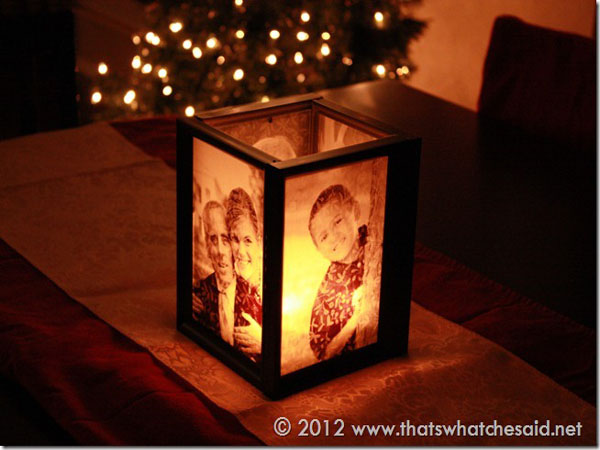 Image: That's What Che Said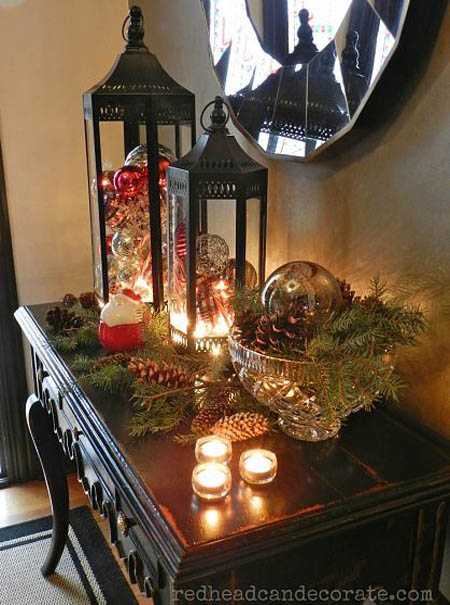 Image: Red Head Can Decorate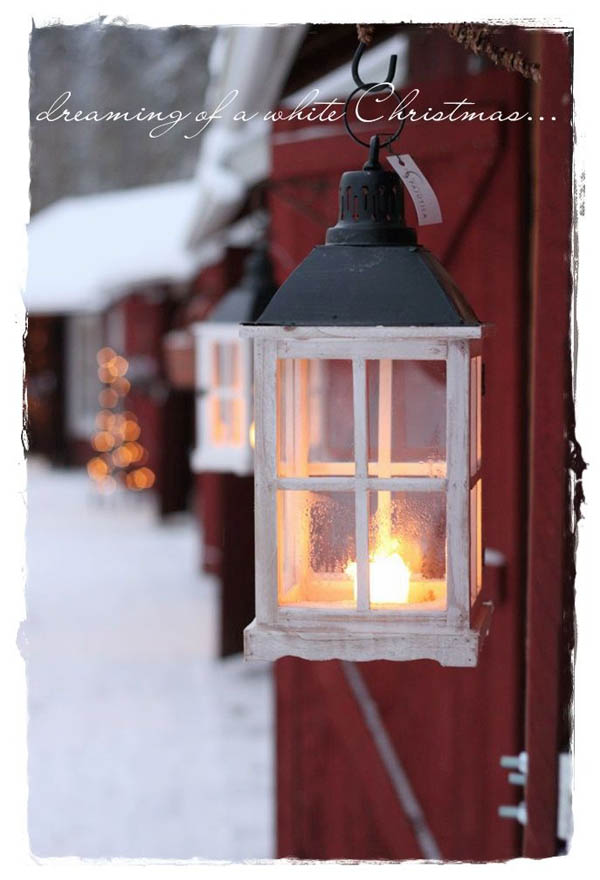 Image: Pinterest
Hanging Christmas Lantern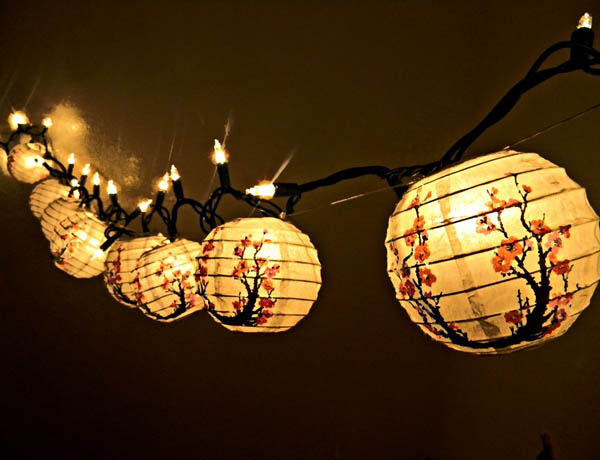 Image: Sincerely Julia at Deviantart
Reindeer Lanterns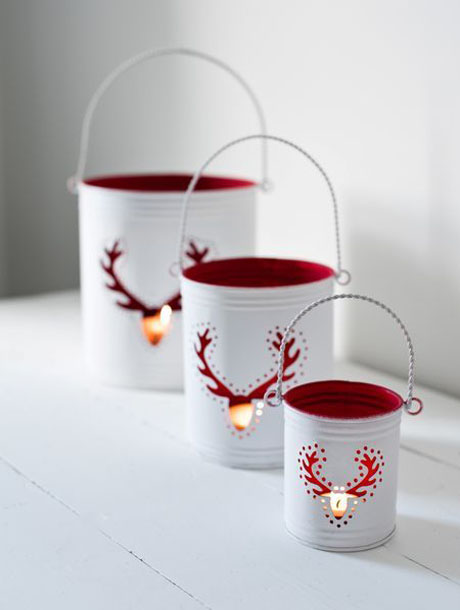 Image: Nordic House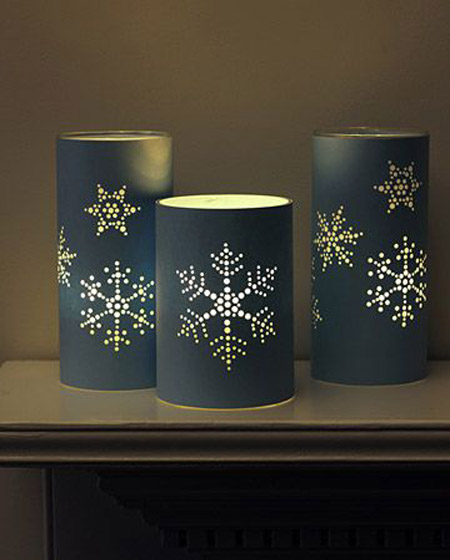 Image: Martha Stewart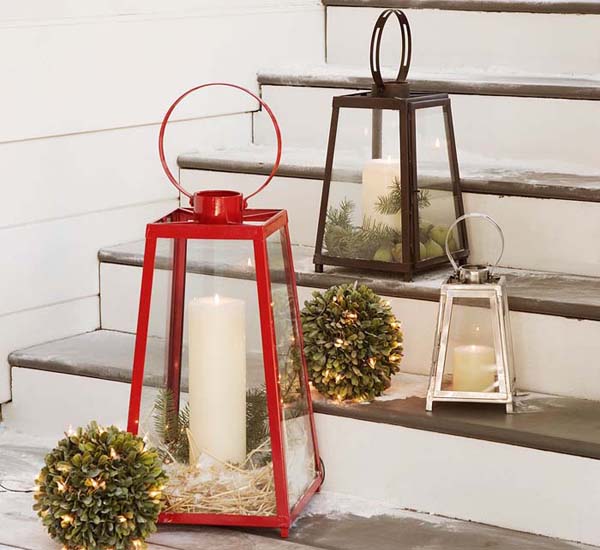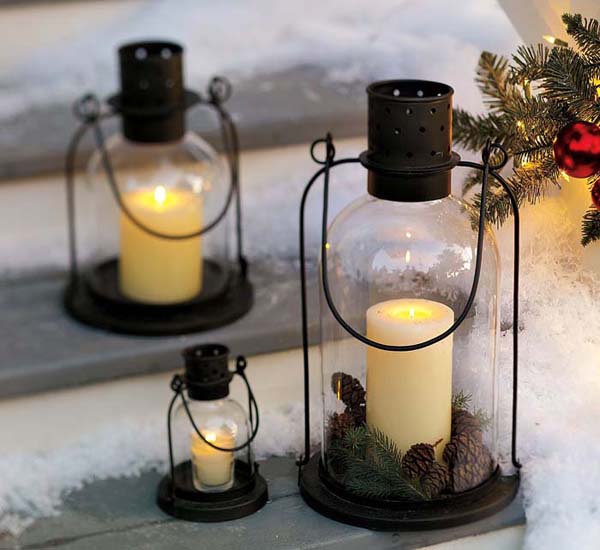 Image: Homey Designing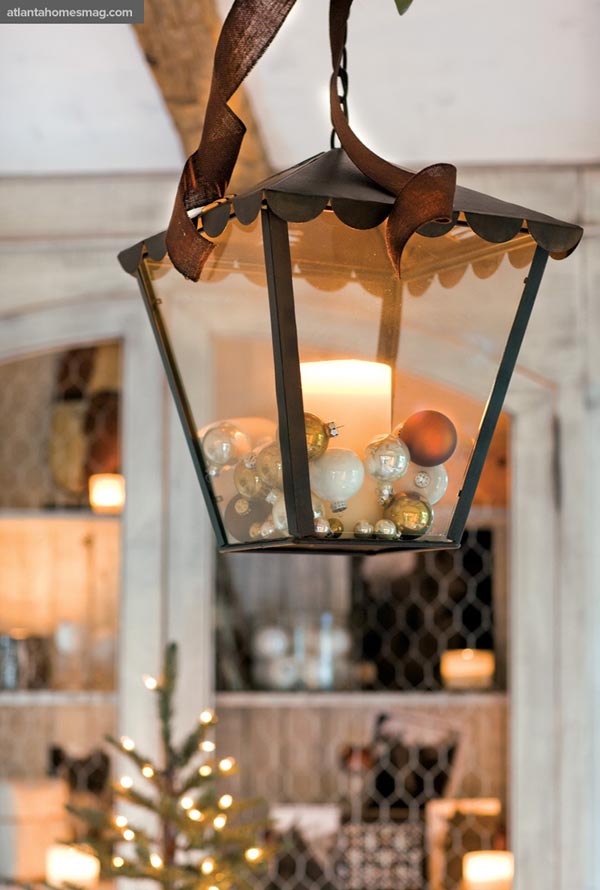 Image: Atlanta Homes Mags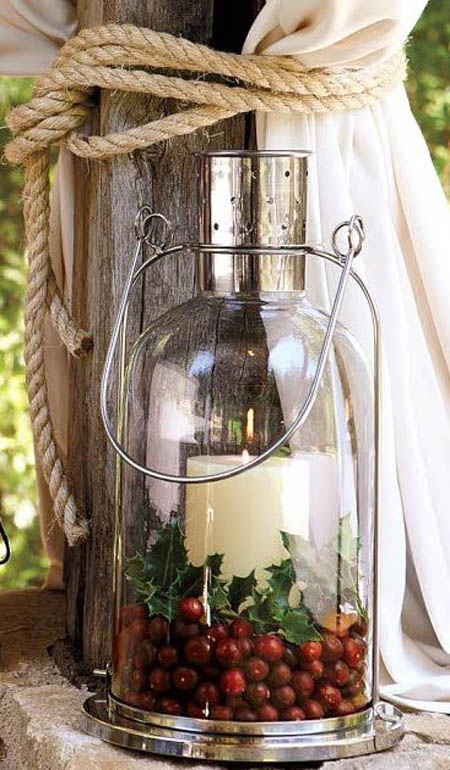 Image: Pinterest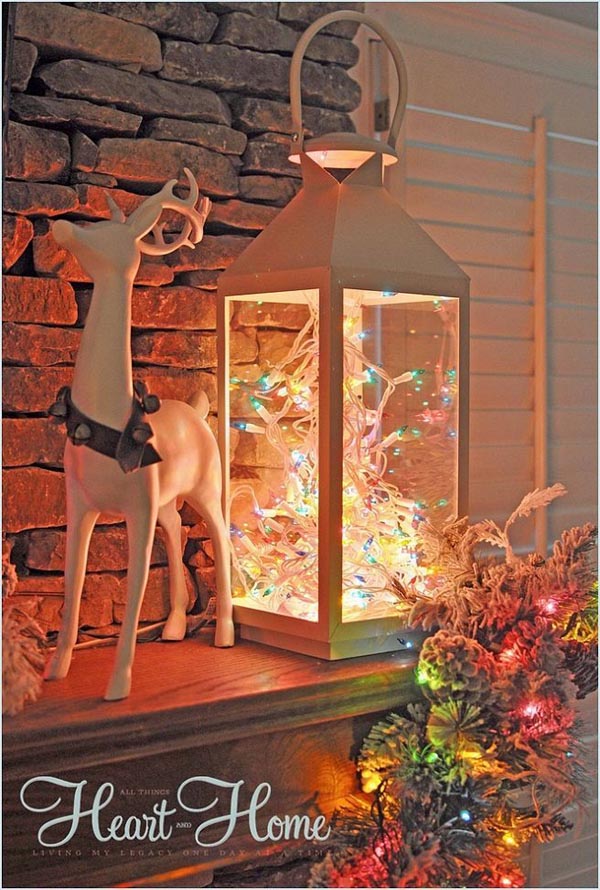 Image: All Things Heart and Home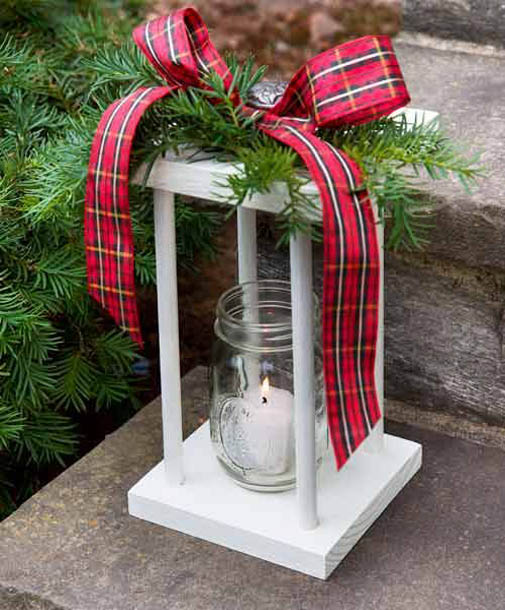 Image: This Old House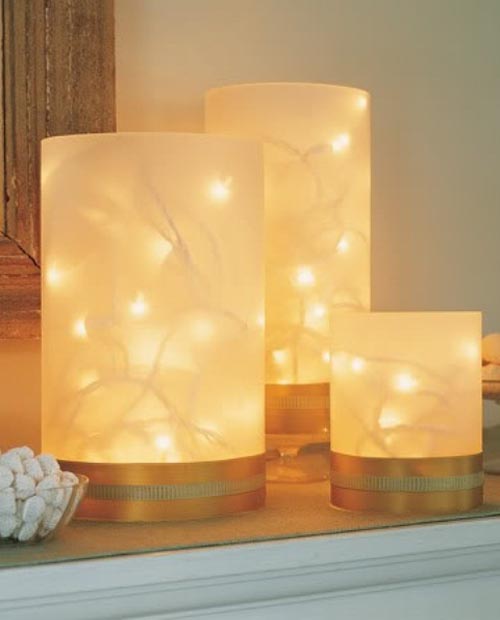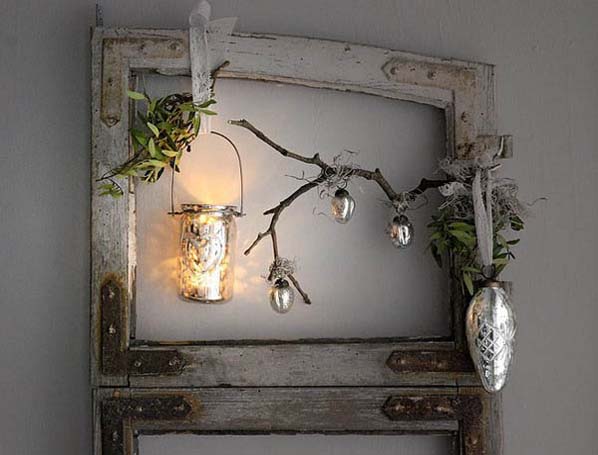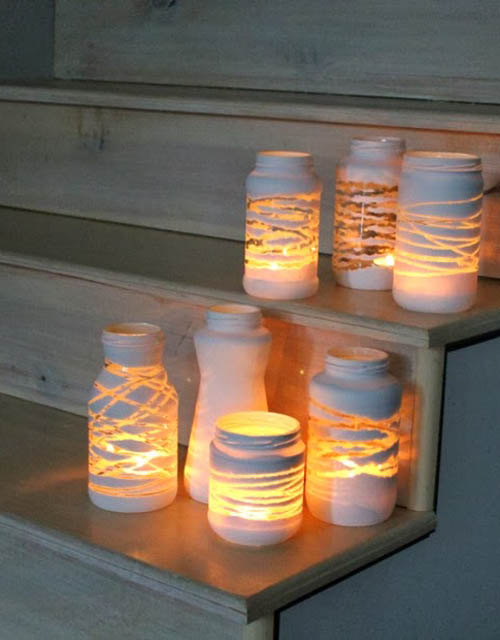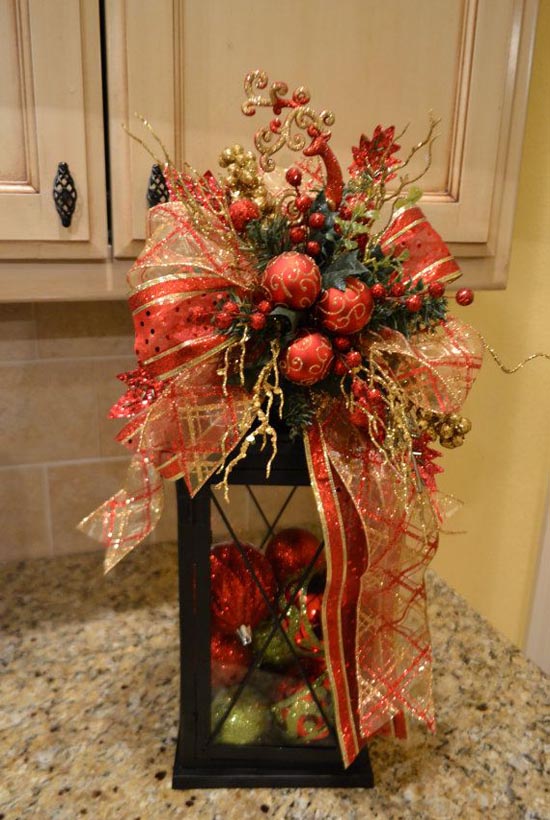 Image: Pinterest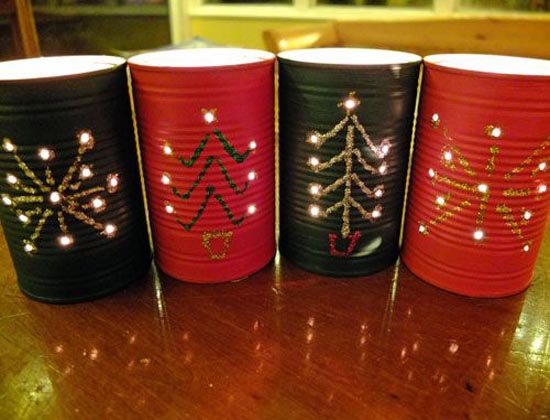 Image: Thinly Spread
Parol – Filipino Christmas Lantern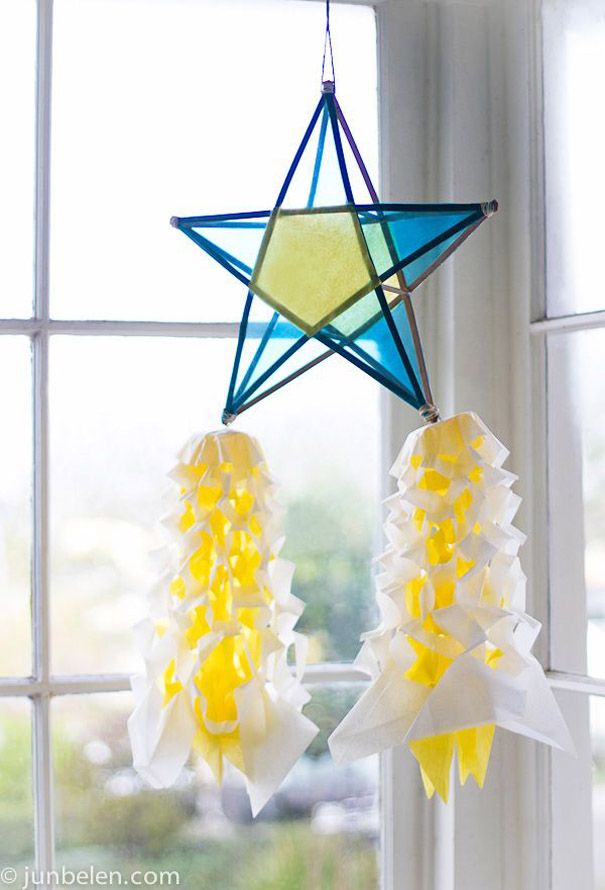 Image: Pinterest